Celebration of the Regional Property Management Industry
RPM Careers Week is a time to say thanks for all of the hard work our team members give to make our company thrive.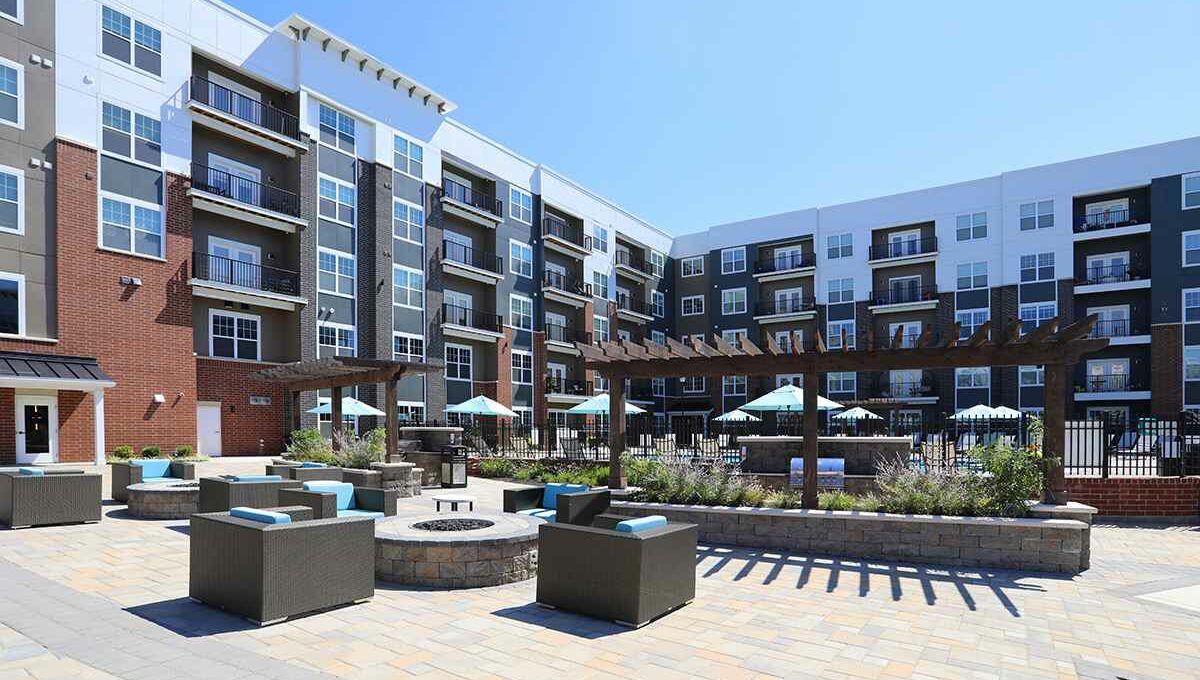 RPM Careers Week is here, and HILLS Properties is joining with the National Apartment Association in celebrating all of the amazing individuals in the residential property management industry. They do a ton of work to make our industry thrive, and we want to make sure they get the acknowledgement they dserve.
Industry Professionals
Celebrating the industry professionals that make our companies thrive is what RPM Careers Week is about. This week is also a great time to for you to engage with your community team members.
One of the best ways you can participate in RPM Careers Week is by sharing it on social media with hashtags #RPMmoments and #APTeamsDay. Show appreciation for your community team members and all that they do to help your community run smoothly.
Our associates and team members are the backbone of our industry. Without them, we wouldn't be where we are today.
Looking for Work?
If you aren't working in the residential property management industry, but have an interest, now is a great time to learn all about the exciting career opportunities you can find at HILLS and beyond.
Follow the #RPMmoments, #APTeamsDay, and #HILLSTeam hashtags to see tons of RPM individuals and our HILLS Team posting about their jobs and sharing photos of the work they do on a daily basis.
At HILLS Properties, we're dedicated to not only providing superior service, but also a community that our residents are proud to call home. We've cultivated a long history of successful and innovative business practices in 1958, and we have no plans to stop improving every step of the way. We use our success to benefit our clients, residents, tenants, and team members.
If you're interested in finding work in residential property management, you can look for career opportunities at HILLS Properties. We offer many benefits for our employees, including paid time off, insurance, and discounts on apartment rentals. At HILLS, we depend on our them and we want to make sure that they're taken care of.
Thank You to All Members of the HILLS Properties Team
As a final note, we at HILLS want to thank all of our staff members once again for the hard work and dedication they bring to make us the innovative excellence of our company. Your work is essential to helping us advance as an industry and to continue being the pioneers we are.
For everything you do for us here at HILLS, thank you. We couldn't do it without you.