Construction Services
With 60 years of experience on record and an average of 40 years' experience, our construction team members represent the fields of general contracting, construction management, purchasing, estimating and design development, is unique in the multi-family market. Our professionals bring a varied background and a wealth of experience to every new construction and reconstruction project. With our experience we take on what some may see as impossible and construct dynamic sophisticated communities for residences.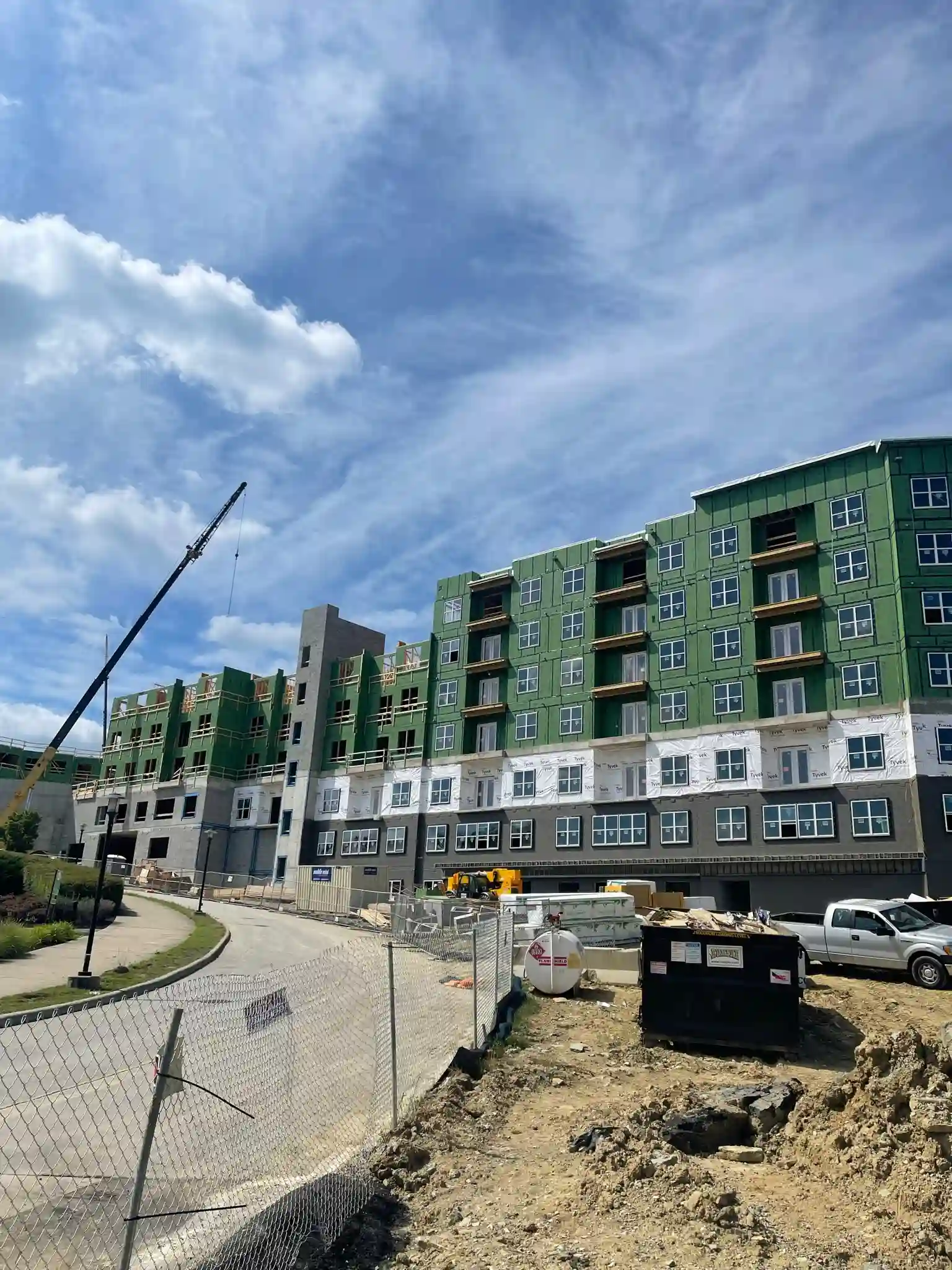 A Collaborative Environment
HILLS Properties construction team brings an integrated and enhanced level of responsiveness and productivity to all projects, including the company's new construction, redevelopment, and rehabilitation ventures. By employing proven processes, products, and materials throughout, our team of experts ensures every project meets HILLS Properties standards, providing a positive outcome for communities and residents. We leave nothing to chance in designing and developing our communities.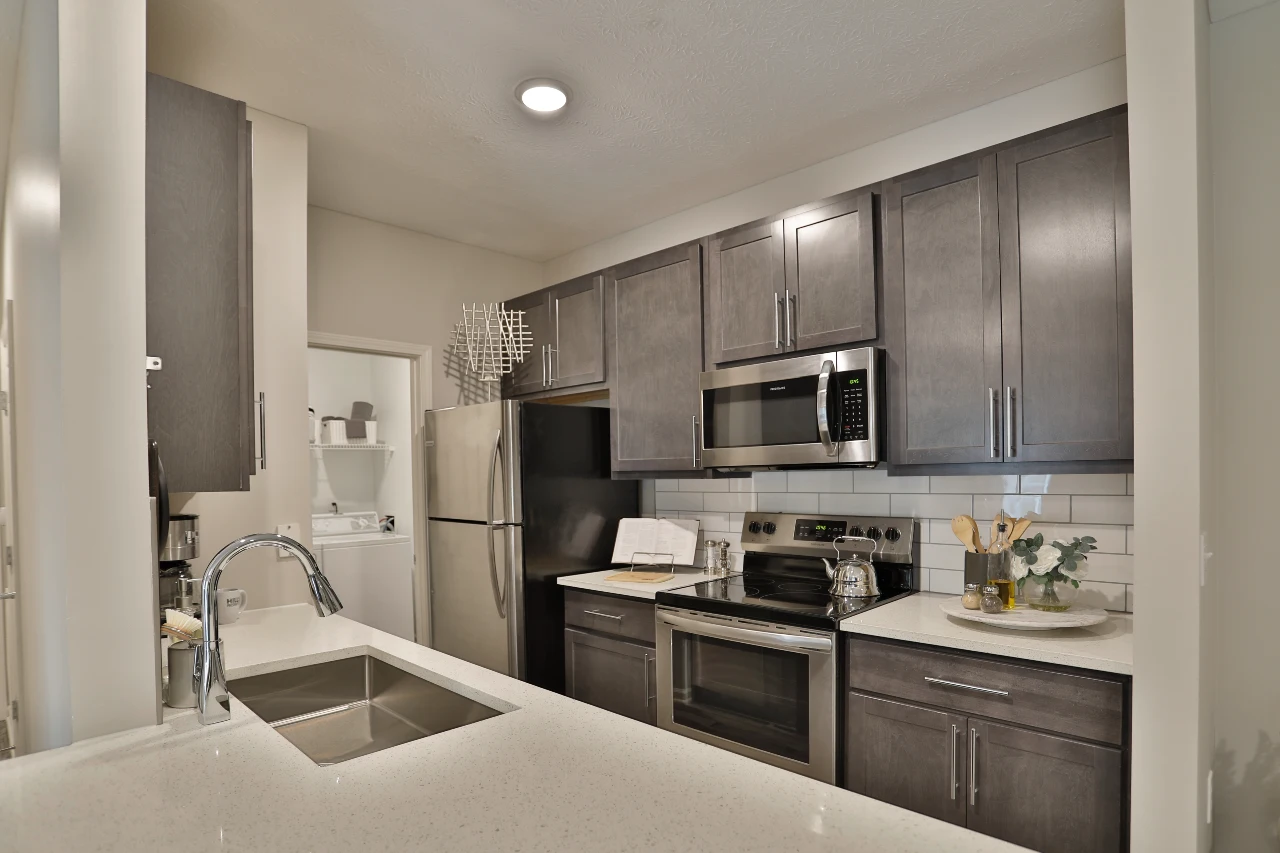 Full-Service Construction
From design to finished product, HILLS construction team turns ideas into impressive reality. Our construction department is versatile and consistent in each detail for every project. Services – including site assessments, schematic drawings, design development, construction documentation, bidding, and construction administration for the company's new and renovation projects. Over the years we've been careful to forge strong relationships with our subcontractors, yet another reason we're so well-placed to offer expertly judged pricing, outstanding quality and on-time completion on every project.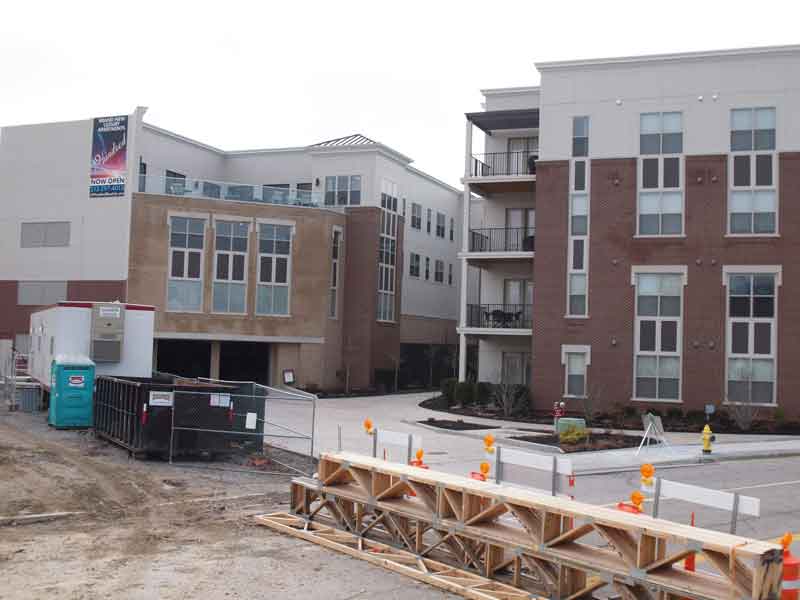 Safety
Our team is committed to constructing remarkable communities safely by coordinating, supervising and executing the construction work to assure that all projects are completed with safety at the brink of our work. Our brand is our reputation, and our safety reputation has a big impact on maintaining an excellent workforce. HILLS Properties owes it to the public to ensure our work activities and areas do not pose a safety risk to them or our employees. As such, we have successfully completed complex projects at occupied communities in both urban neighborhoods and remote areas without incidents involving the general public or employees.