Careers at HILLS
We take pride in building strong relationships in a close-knit working environment. Our success is a direct result of the knowledge and passion of each team member. We are committed to hiring hard-working, motivated individuals who will enhance our continued growth in a competitive business. Based in Cincinnati, Ohio – our corporate office serves as the base of a growing company with locations throughout Indiana, Kentucky, and Ohio. HILLS is an Equal Opportunity Employer and is a Drug-Free Workplace.
View Our Current Openings
Accelerate Your Career
Always trying to be better is something we strive for every day. As a HILLS associate we want to help you leverage your unique strengths and chase your potential. The cornerstones of our success are: Promotion from Within, Growth Based on Achievement, Cross Training, and Professional Development.
View Opportunities
Benefits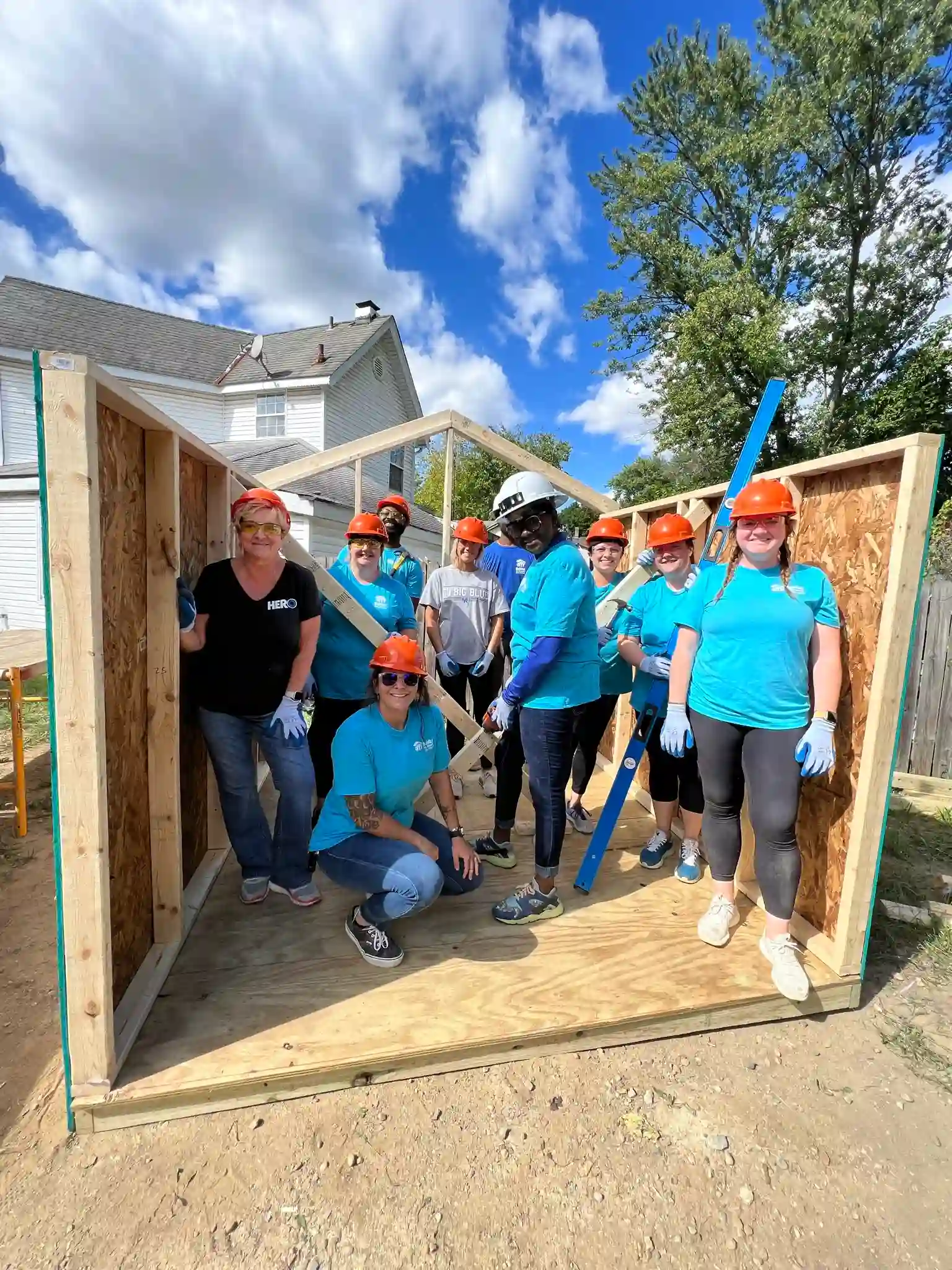 Medical
Option provided by the company effective the first of the month following 60 days of continuous employment. Participating employees are responsible for some of the cost associated with the plan through payroll deduction. HSA available.
401k
Associates may contribute 1% to 100% of income subject to the annual dollar limits set by the IRS. Income that is deferred will be matched by the company at rate that is determined each year. Ask your hiring manager about the details. Biannual enrollment periods.
View Opportunities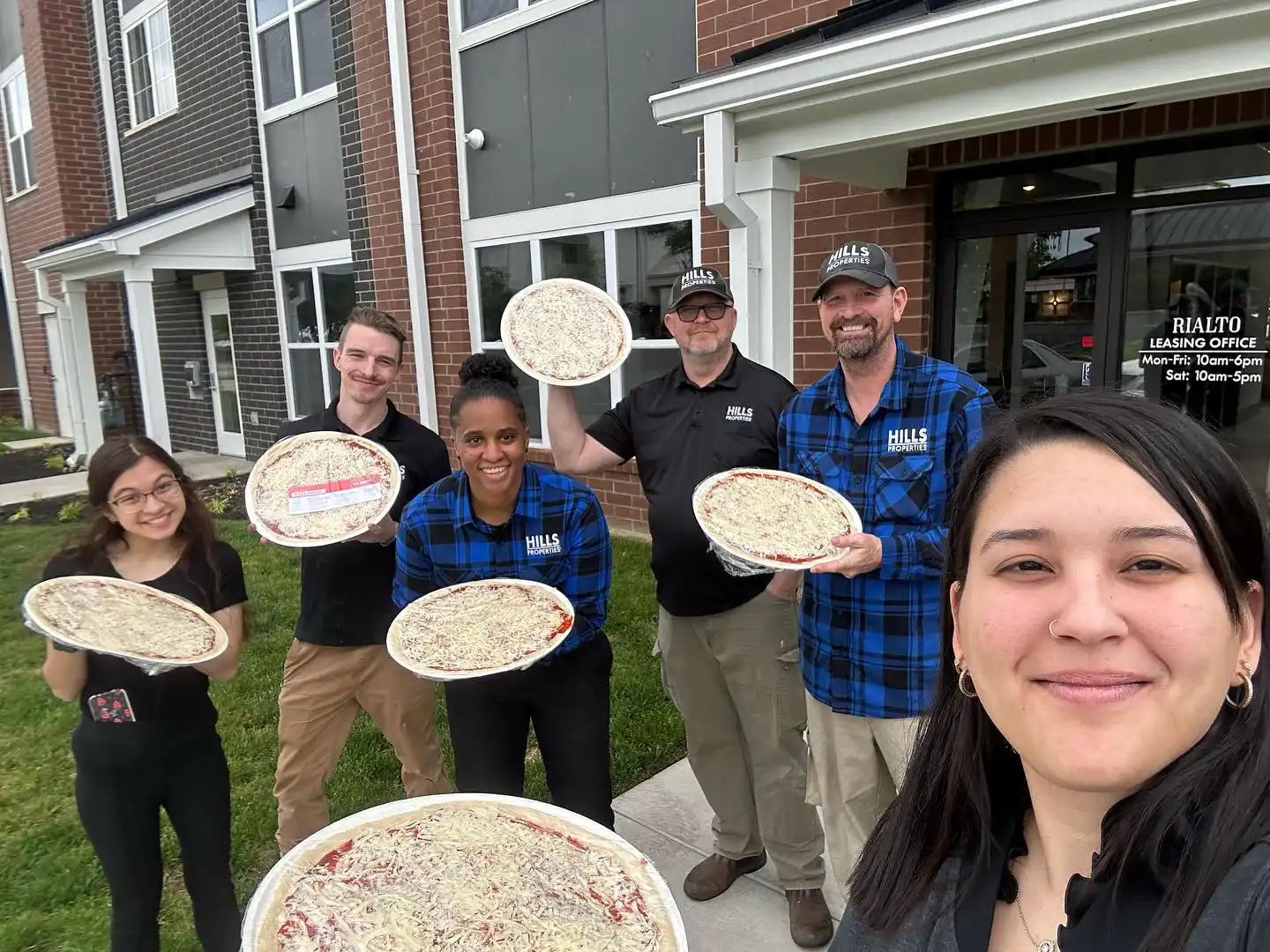 Paid Time Off
We offer 9 paid holidays and paid time off to all full-time and part-time (> 30 hours per week) employees.
Educational Assistance
Tuition payment available for job-related classes and/or seminars.
Employee Referral Program
Employees are eligible for a referral bonus after the new hire's first 90 days with the company.
View Opportunities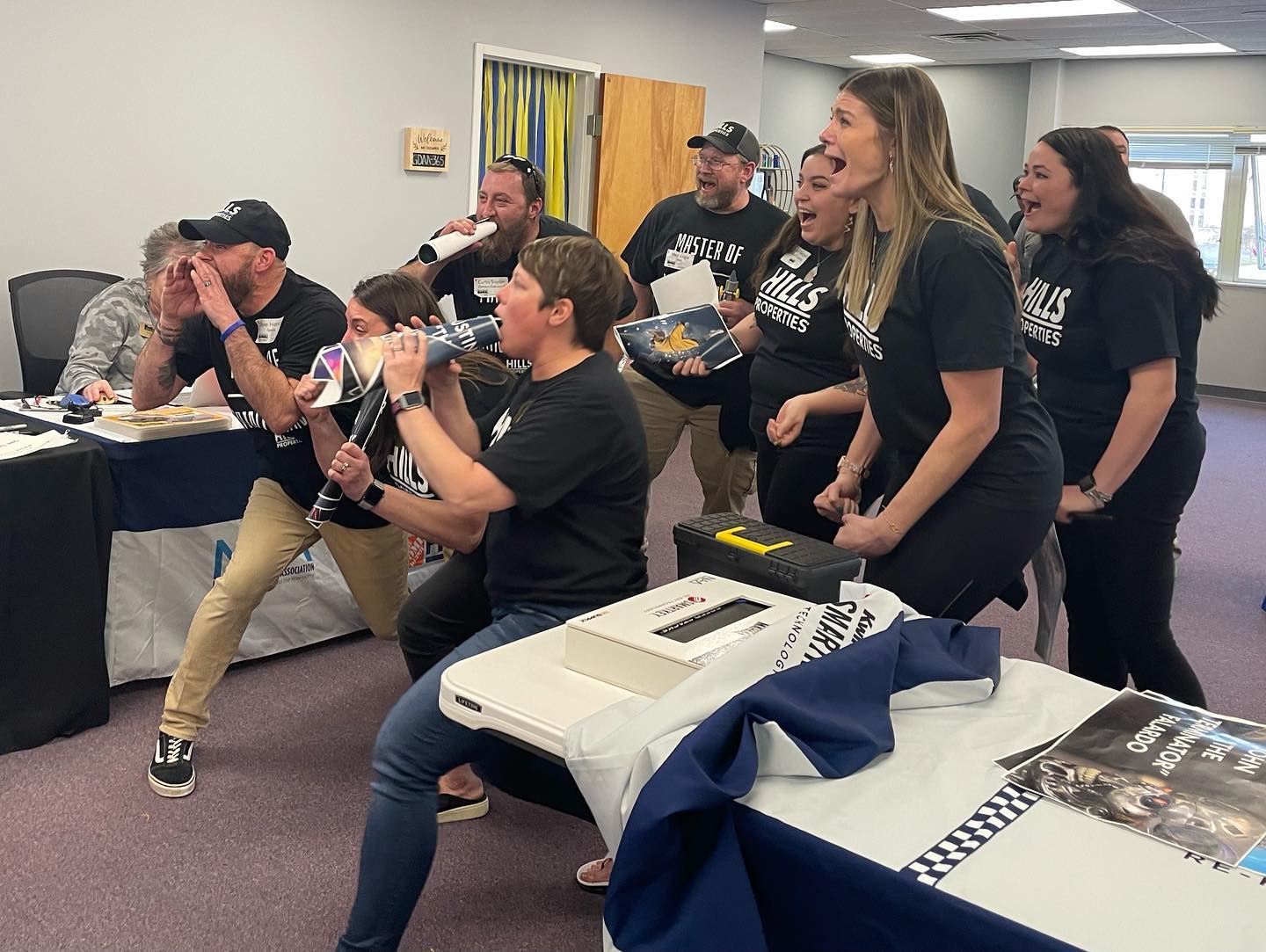 Apartment Discount
Employees may be eligible for a 10% rent discount.
Disability & Life Insurance
Short-term disability paid for by the company effective the first of the month following 60 days of continuous employment. Company paid basic life insurance policy value of $20,000. Voluntary Life Insurance and Long-Term Disability offered.
HILLS HERO initiative is Helping Empower Real Opportunities for associates to achieve wellness and make an impact in the communities where we live and work by advocating, cultivating, collaborating, and promoting civic involvement
View Opportunities
Rewards & Recognition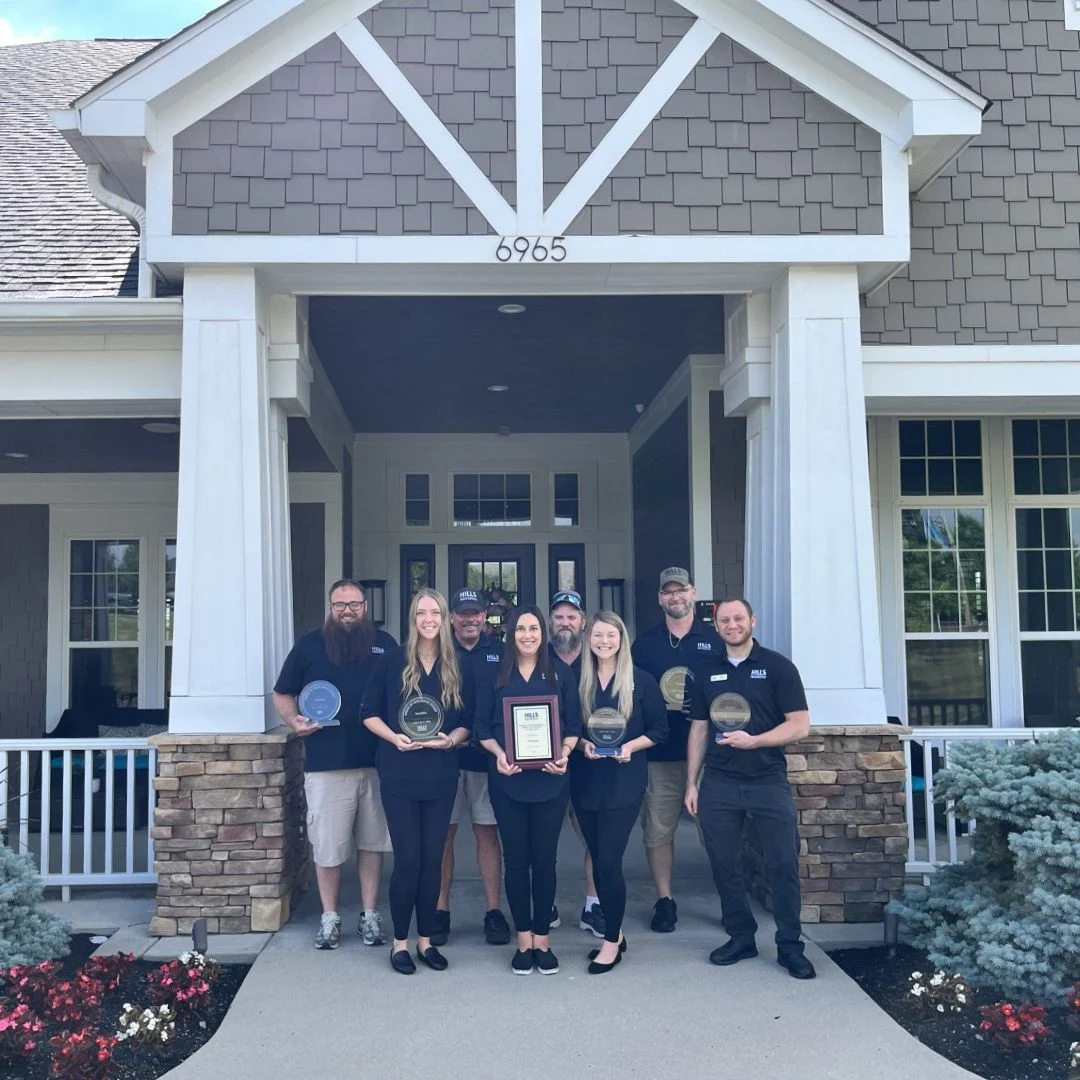 We recognize and reward excellent performance and celebrate successes both big and small. At our annual Success & Strategies Forum, we honor those people who go above and beyond, who achieve their goals and who are dedicated to being the best of the best.
Examples of our performance incentive programs include:
Bonus Incentive Programs
Years of Service Awards
Pinnacle of Performance Awards
View Opportunities
Culture