A Restaurant Guide to Louisville, KY
While Louisville may be most famous for the Kentucky Derby held at the famous Churchill Downs every May, it should also be recognized for its wide array of local eateries found throughout the city. From hip brunch spots to authentic Mexican restaurants, Louisville has everything a foodie could ever dream of. At HILLS Properties, we […]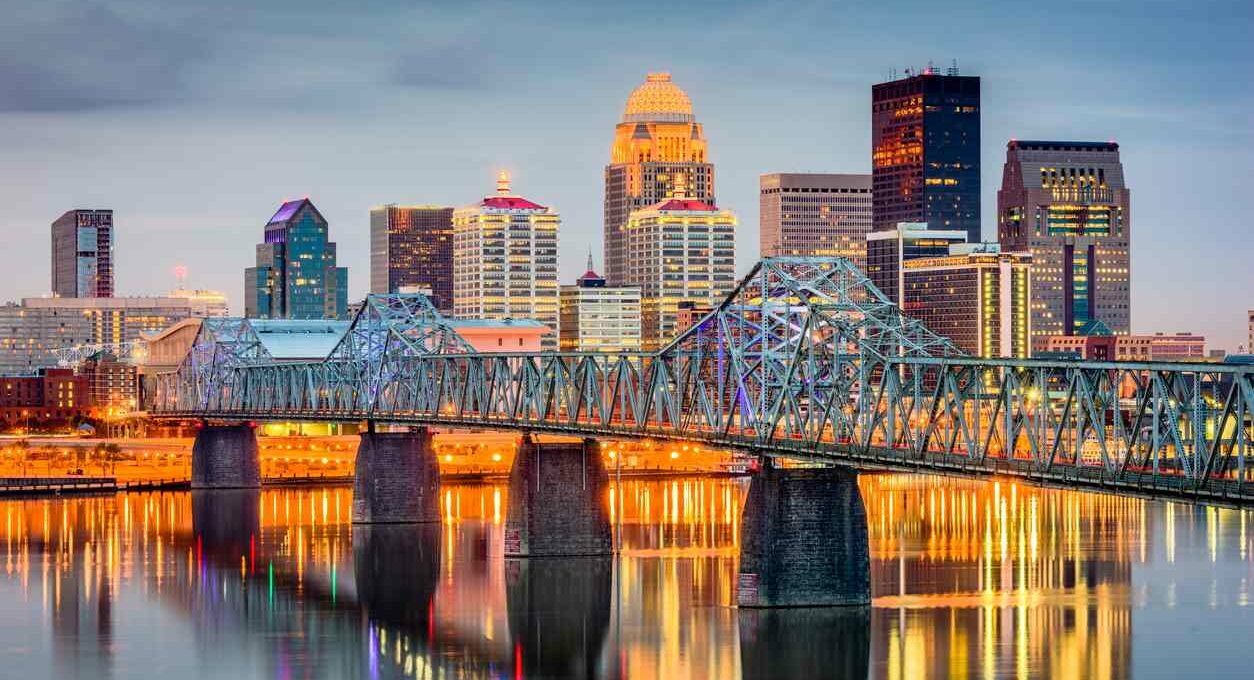 While Louisville may be most famous for the Kentucky Derby held at the famous Churchill Downs every May, it should also be recognized for its wide array of local eateries found throughout the city. From hip brunch spots to authentic Mexican restaurants, Louisville has everything a foodie could ever dream of.
At HILLS Properties, we are here to help you navigate the food scene here in Louisville, KY. Below, you will find our recommendations for the best Louisville restaurants that are close by to your HILLS-managed apartment community. Satisfy all your food cravings when you visit these top-rated restaurants in Louisville.
Best Restaurants in Louisville
From chicken and waffles to pasta to gelato on the go, we've got your guide to the best restaurants in Louisville, KY. Take your friends on a food adventure or try out a new spot each week. We are here to take you through the best brunch, Mexican, Italian, and food truck places in town.
Brunch Spots in Louisville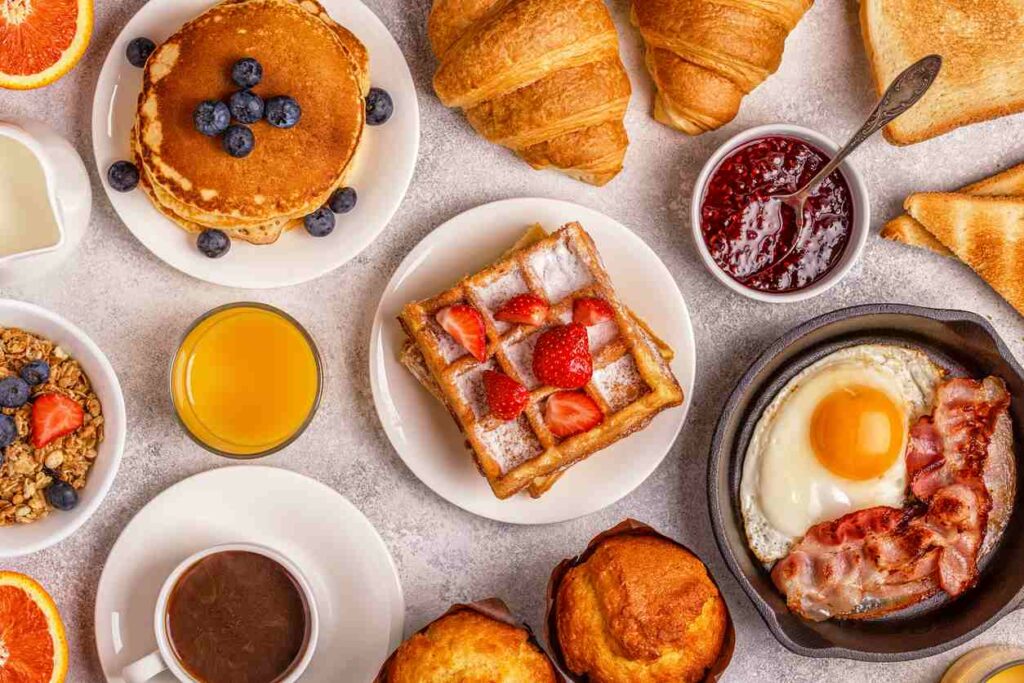 Nothing starts off a Sunday FUNday quite like [SW1] quite like a huge stack of French toast covered in fresh fruit and ricotta cheese served alongside a tasty mimosa.
The Morning Fork in Louisville can serve up just what you need as one of the best brunch spots in town. They are known for several signature dishes including the aforementioned French toast and a Short Rib Benedict that is a unique spin on the classic eggs Benedict.
You can also find an elevated brunch experience when you try Wild Eggs in Westport Village. Have a taste of their award-winning Kelsey KY Brown egg creation, or keep it simple with a classic chicken and waffle. You are sure to leave here with a huge smile on your face.
Check out this list of tasty brunch spots to hit in Louisville, KY.
Louisville's Best Mexican Restaurants
If you are in search of the best Mexican restaurants in Louisville, we've got you covered. Start off with the chimichangas at El Toro Mexican Restaurant on Shelbyville Road. Or take a trip down to the NuLu District in downtown Louisville to indulge in Mexican food with a modern twist at Guaca Mole Modern Mexican.
No matter where you're headed, there is sure to be an authentic Mexican experience nearby. Check out these other popular Mexican restaurants in Louisville today:
Italian Restaurants in Louisville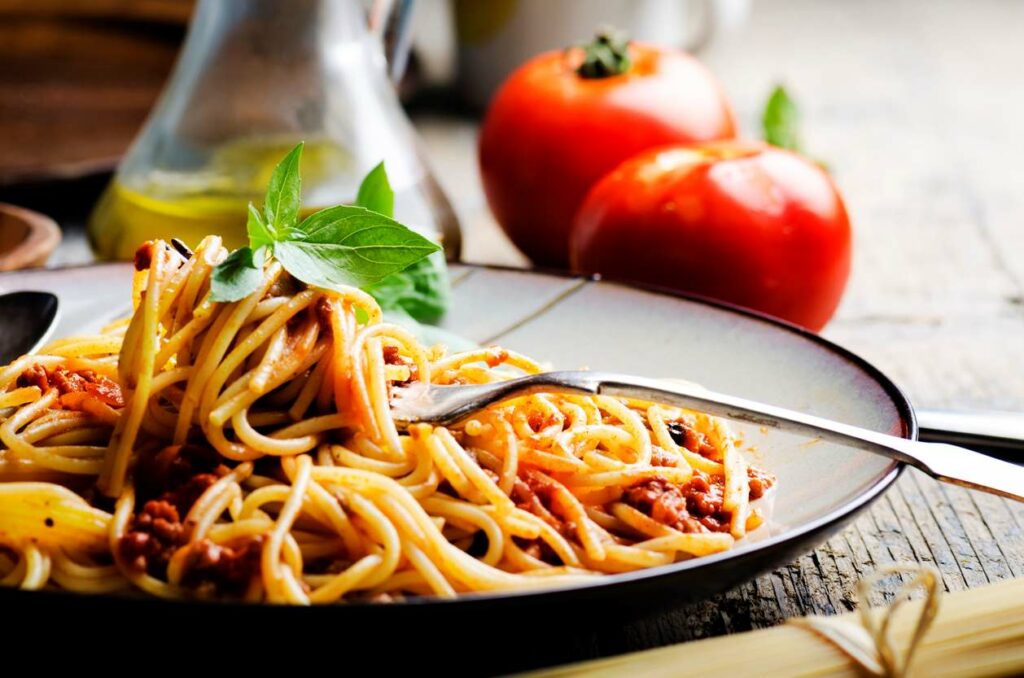 Residents will be delighted to know that Louisville is full of fine Italian establishments all throughout the area. The best Italian restaurants in Louisville are always just around the corner from wherever you are.
Starting out in downtown Louisville, Volare is the perfect place for date night. Indulge in the delicious beef carpaccio while enjoying the intimate candlelight ambiance. We also recommend checking out the mailae infarcito at Vincenzo's on South Fifth Street.
For the classic Italian cooking you've been craving, we suggest taking a trip over to Silvio's Italian Restaurant. Visitors who frequent this establishment give rave reviews of the delicious pasta dishes such as the baked ziti and meatball lasagna. The rice balls and chicken Parmesan are also sure to satisfy your cravings.
Louisville BBQ Restaurants
Nothing says southern comfort quite like pulled pork, smoked brisket, and all the mac and cheese you can eat. There are several barbecue restaurants in Louisville known to serve up mouthwatering dishes that are sure to inspire an afternoon nap afterward.
Check out these incredible barbecue spots in Louisville:
Momma's Mustard, Pickles, & BBQ. Inspired by the co-owners' mother's tradition of making mustard and pickles at Christmas, this restaurant serves up incredible chicken wings, meatloaf, and pulled pork. You can even buy their award-winning rub and jars of pickles and mustard.
Feast BBQ. Residents keep returning to this barbecue joint over on East Market Street to enjoy their wonderful fried mac and cheese, smoked sausage, and fried pickles. For those looking for a sweet treat, the bourbon slushies are one of a kind.
FDKY BBQ. For a more low-key spot, travel over to FDKY BBQ for smoked meats and hearty sides. Their beef brisket is a must-have along with the fried fish.
Must-Try Louisville Cuisines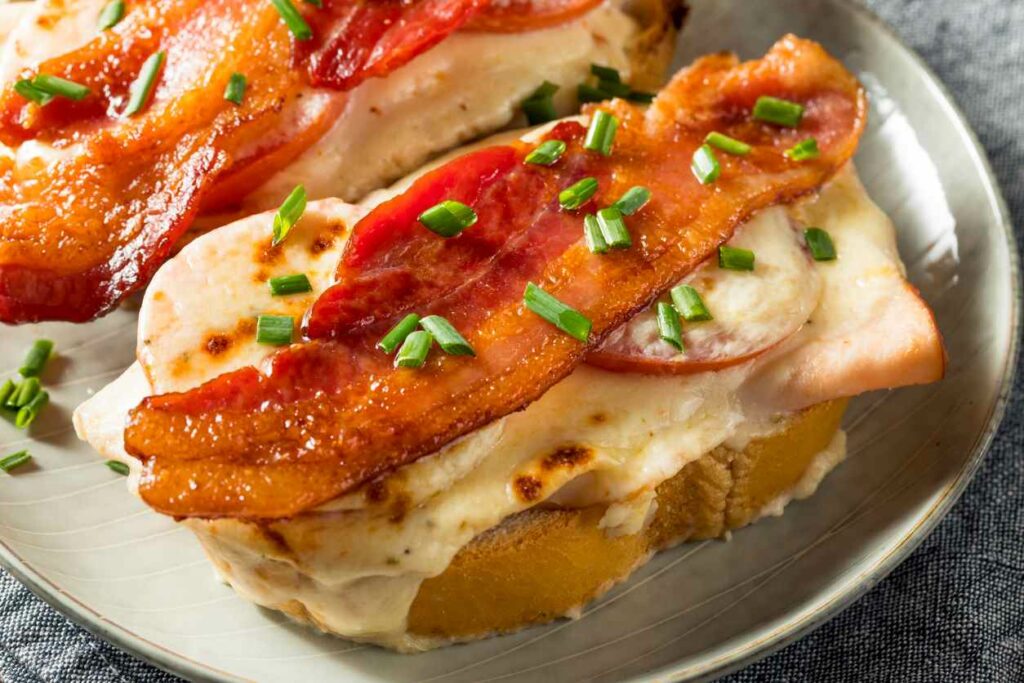 When you live in Louisville, there are just some dishes that you have to try at least once in your life. We are here to help you find the best places in town to find all the must try Louisville cuisines.
Starting off with the Hot Brown, this sandwich combines turkey, tomato, bacon, and cheesy Mornay sauce on top of a baked open-face sandwich. The best place to have it is at the founding restaurant, The Brown Hotel.
As the official drink of the Kentucky Derby, a Mint Julep is also a must-have whenever you are in Louisville. This alcoholic beverage made with bourbon, simple syrup, and fresh mint leaves is best served over ice on a warm day at horse races. However, you can also enjoy one at Pin & Proof.
Another Kentucky favorite is a burgoo, a traditional stew that is generally made with three different kinds of meat, corn, celery, carrots, onion, and lima beans and served with a warm slice of cornbread. The best place in town to indulge in a bowl of burgoo is The Eagle on Bardstown Road.
Gain Easy Access to Your Favorite Louisville Restaurants at a HILLS Property Today
It's always helpful to have all the top restaurants in the area near your home. When you choose HILLS, you will gain easy access to all your favorite Louisville restaurants. Choose between four g[SW3] lamorous communities, including Shadow Ridge, Rialto on Hurstbourne, and Meridian on Shelbyville, and Kendal on Taylorsville. [SW4]
With a variety of dining options in Louisville, you can enjoy all your favorite local cuisines without having to travel far. Find your home at a HILLS-managed property today.
---