Smart Devices in Your Apartment | HILLS Properties
What Smart Devices Can You Use in Your Apartment? In today's technology-first world, it's not uncommon to find all types of technology inside our homes. With so many smart home devices on the market, it's easy to take advantage of the convenience, comfort, and efficiency that come with them. If you live in an apartment […]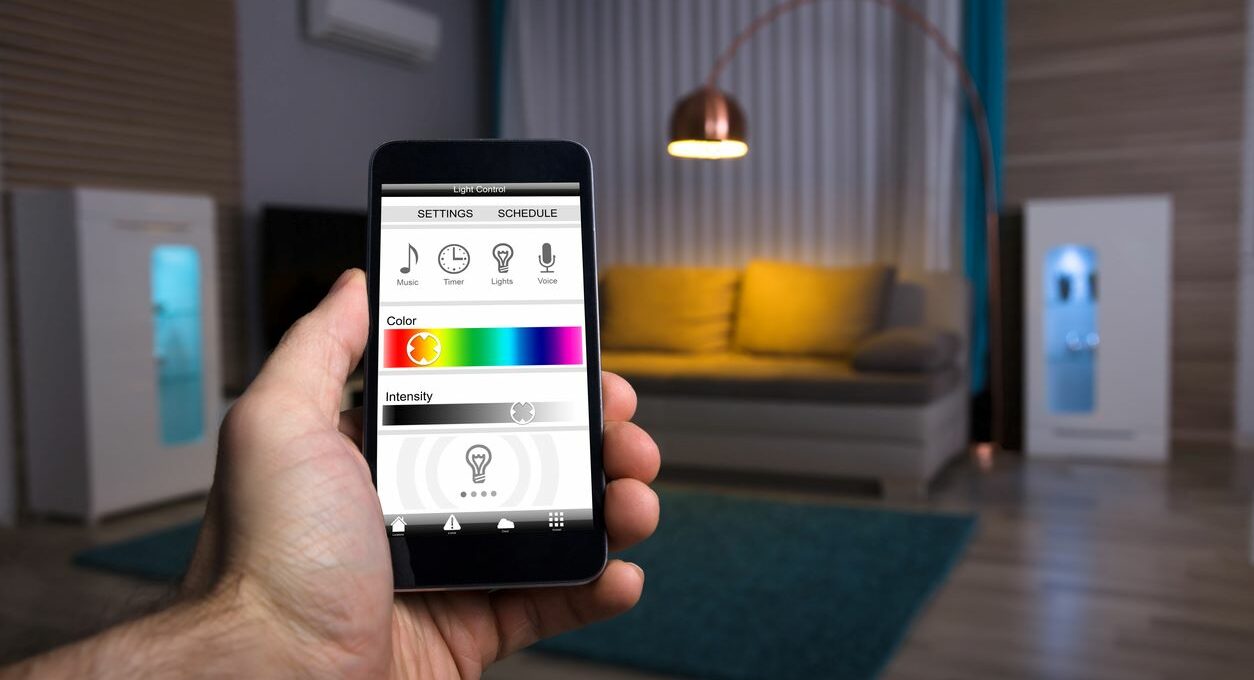 What Smart Devices Can You Use in Your Apartment?
In today's technology-first world, it's not uncommon to find all types of technology inside our homes. With so many smart home devices on the market, it's easy to take advantage of the convenience, comfort, and efficiency that come with them. If you live in an apartment and want to enhance your living experience, here are some of the best smart home devices you can utilize without installation hassles.
Smart Lighting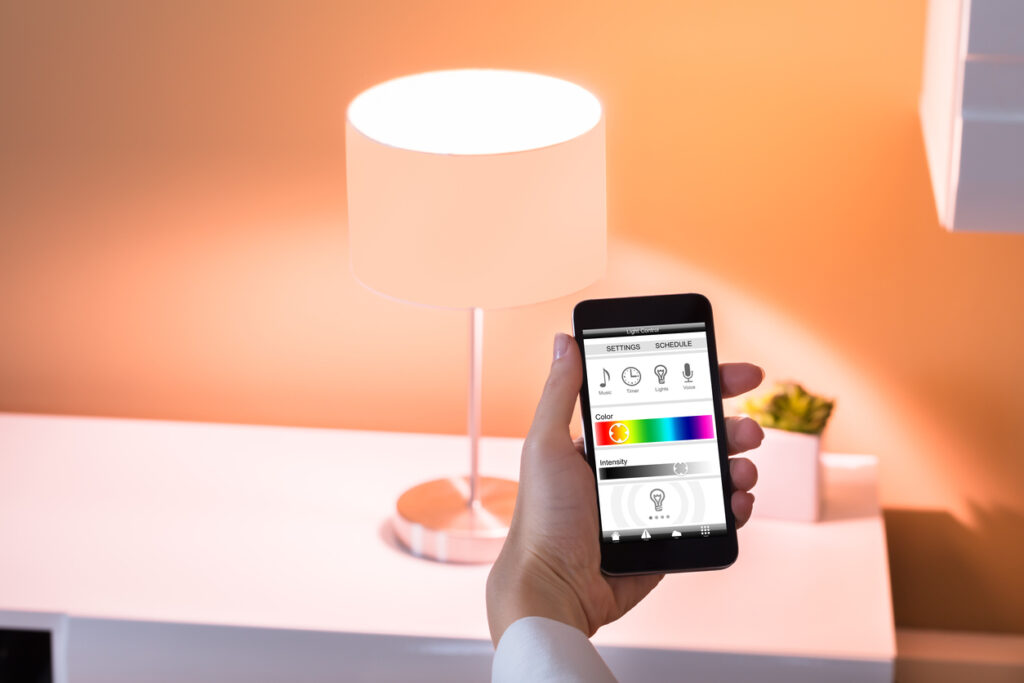 Upgrade your apartment in a matter of minutes by installing smart light bulbs in some or all of your rooms. Smart light bulbs are bulbs that can be controlled remotely using your smartphone, allowing you to adjust brightness and color and even set schedules. These bulbs are particularly useful in apartments as they don't require any tedious electric work or modifications. Most only require you to install a light bulb and download an app to control them. Popular options include Philips Hue, Lifx, and Wyze bulbs, which can be integrated with Alexa and Google Assistant.
Outdoor Smart Light Bulbs
Don't forget about your apartment's balcony or porch lights! There are also smart light bulbs that are weatherproof and can be controlled through apps, offering different colors and brightness levels. Philips Hue and Sengled offer outdoor smart light bulbs that will help transform your outdoor spaces with just a few steps.
Voice Assistants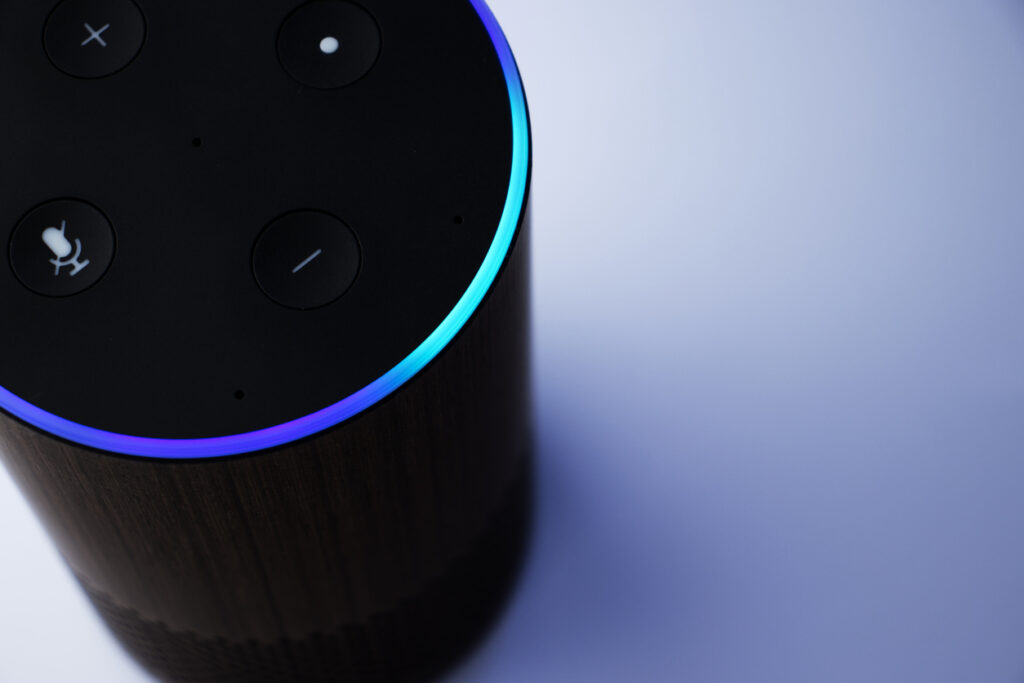 Voice assistants are devices that you can integrate into your everyday routine. These compact devices allow you to control lights, play music, set timers, and even answer questions with simple voice commands. Amazon Echo Dot and Google Home are two popular options that can seamlessly integrate with your smart lights, smart plugs, and other various smart home devices.
Smart Plugs
Smart plugs are a great way to elevate your smart home setup. These devices allow you to turn regular appliances and devices into smart ones by simply plugging them into the smart plug. With the help of your voice assistant, you can control the power of these devices remotely, set schedules, and monitor energy usage.
Embrace Your Smart Home Living in a HILLS Community
Living in an apartment doesn't mean you have to miss out on the benefits of a smart home. With the right smart home devices, you can enhance your apartment's functionality, convenience, and security. From smart light bulbs to voice assistants like Amazon Echo Dot and Google Home, there are many options available to elevate your home living.
At all of our HILLS communities, we strive to provide our residents with top-notch luxury living. If you have any questions about what smart devices are suitable for our apartments, don't hesitate to give us a call or schedule a visit at one of our communities today!