Introducing the Vitality Program at HILLS Properties
When you live at HILLS, you have access to exclusive amenities that make it easy to feel right at home. In addition to the amenities inside our apartments homes and community-wide, our Vitality Program allows our residents to enjoy local attractions at a discounted rate. As a family business ourselves, supporting local businesses is important […]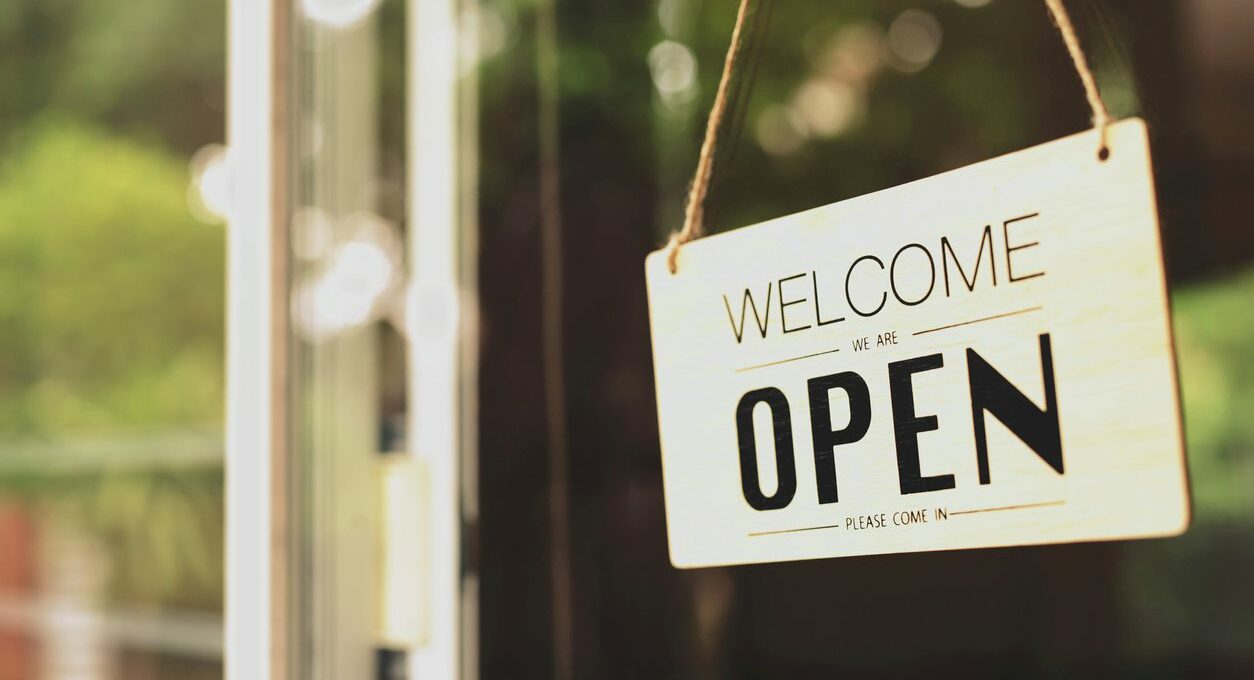 When you live at HILLS, you have access to exclusive amenities that make it easy to feel right at home. In addition to the amenities inside our apartments homes and community-wide, our Vitality Program allows our residents to enjoy local attractions at a discounted rate. As a family business ourselves, supporting local businesses is important to us. We'll walk through what our Vitality program is and how to use it.
What Is the Vitality Program?
We have partnered with over 100 local businesses in Indiana, Ohio, and Kentucky near our apartment communities to provide reliable business recommendations to our residents. Plus, our residents can take advantage of discounts when visiting businesses we've partnered with. Businesses we've teamed up with include restaurants, gyms, entertainment centers, and more.
Enjoy Discounts on Local Attractions
One of the biggest perks of living at HILLS is living near local attractions. Whether you're looking for an activity to do with friends, family, or are looking to treat yourself, there are plenty of options. Some of the entertainment services we partner with include:

There are a few other local businesses we partnered with that offer home goods, pet care, and car services such as Standard Textile, Dapple Up Pup, and Thomas Car Wash.
Gym Membership Discounts
Whether you need a new gym or you're starting your workout journey, we have recommendations. Save a bit of cash on your monthly gym membership and get a discount when you sign up as a HILLS resident. A few of the gyms we sponsor include:
Discounts at Local Restaurants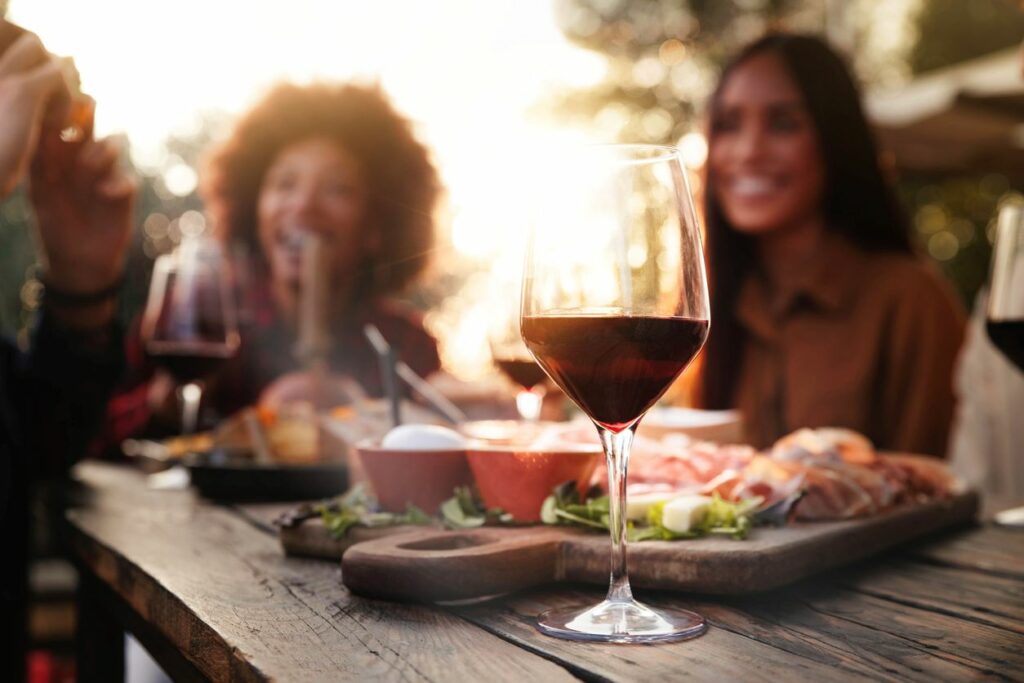 Our team has also partnered with notable dining venues in the Midwest. Enjoy a meal or treat with our discount for residents at HILLS. Restaurants you can support and receive a discount on include Catch-a-Fire Pizza and The Peach Cobbler Factory. Additionally, we partnered with a seasoning and spice company, Local Flavoring. When you are barbecuing or need to spice up your meals, Local Flavoring has you covered.
Support Local Businesses and Save Money at HILLS

At HILLS, when you move into one of our apartment homes, we're committed to helping you fit right in with the community. When you take advantage of our Vitality program, you support local businesses, have the opportunity to try new experiences and foods, and connect with other residents! Have questions about our Vitality program or want to learn more? Contact our team via our online form or by giving us a call.