A Foodie's Guide to Louisville
For a foodie, finding new restaurants and dining spots is a thrill. The Louisville food scene has a wide range of cuisine options, from southern food style to international dishes. Whatever you're craving, you'll be pleased with the options in Louisville. Also known as "Bourbon City," Louisville has long been heralded as one of the […]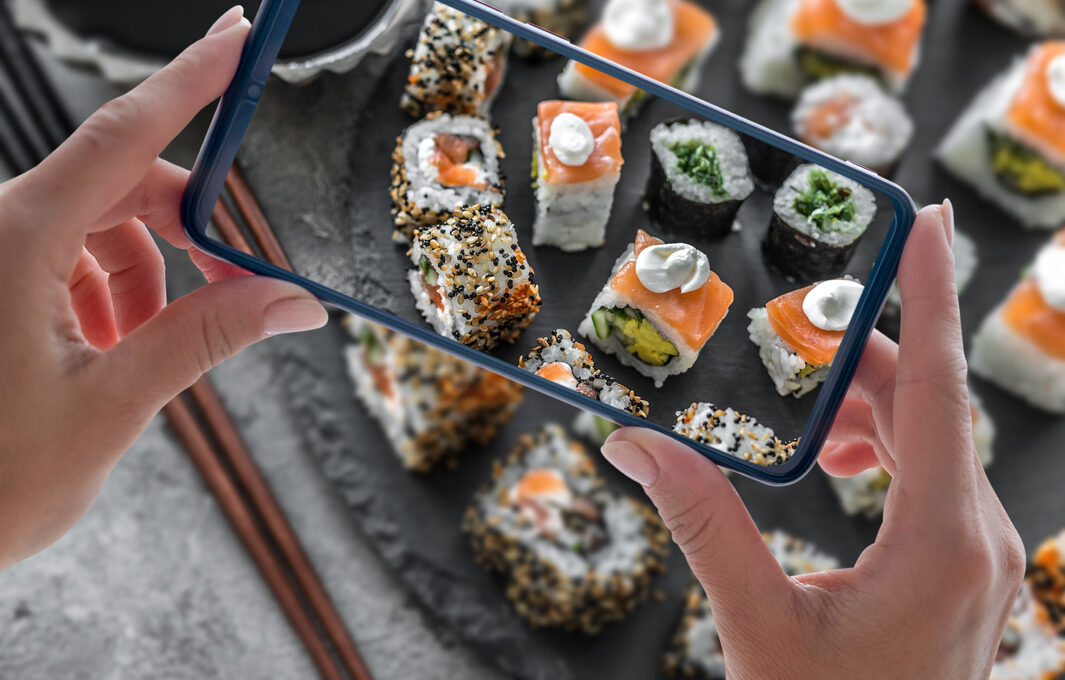 For a foodie, finding new restaurants and dining spots is a thrill. The Louisville food scene has a wide range of cuisine options, from southern food style to international dishes. Whatever you're craving, you'll be pleased with the options in Louisville. Also known as "Bourbon City," Louisville has long been heralded as one of the top best food cities in the south.[JH1] If you are at any one of our stunning Louisville properties, make sure you make your way to some of these incredible restaurants.
Best Restaurants in Louisville
When exploring different Louisville restaurants, you have the freedom to choose your own route. However, there are some top rated restaurants in Louisville that are highly recommended by locals and visitors. From satisfying comfort food to barbecue, there's something for everyone to enjoy.
One of the most famous Louisville dishes is "The Hot Brown" served at The Brown Hotel. Its popularity grew from late-night customers enjoying the open-faced turkey sandwich topped with bacon and mornay sauce. The Hot Brown has won awards and been featured in the New York Times, Wall Street Journal, and Los Angeles Times. Other must-try restaurants in Louisville include:
Louisville Food Trucks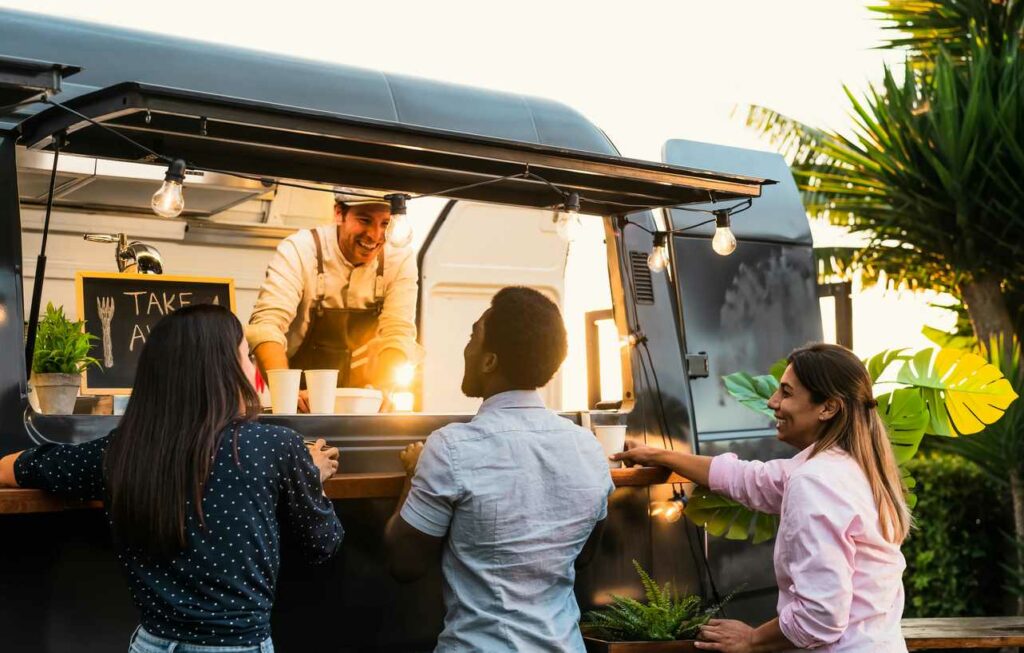 Food trucks are great for finding a bite to eat while out and about on the town. There are plenty of food trucks located around Louisville with different cuisine types. Whether you're looking for sandwiches, tacos, burgers, or BBQ, you can find it in the Louisville dining scene. Here are some of the top rated food trucks you can find in Louisville:
502 Cafe
Spotz Gelato
Crave A Go Go
Tikiz of Louisville
Fistful of Tacos
Red Top Gourmet Hot Dogs
Louisville Food Festivals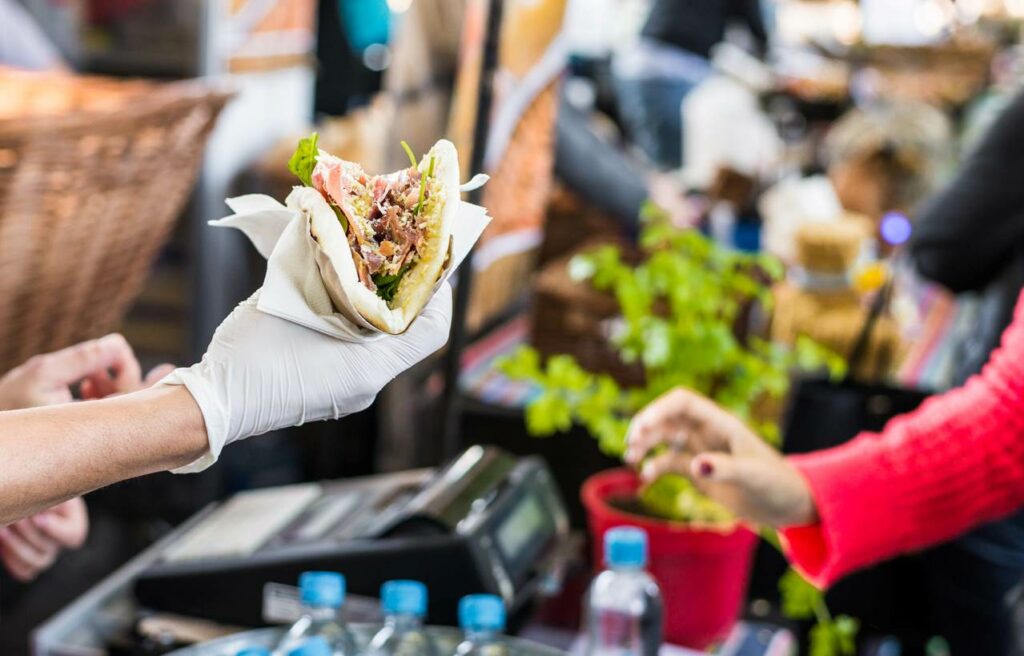 Food festivals are a great way to expand your palate and discover some hidden gems. In Louisville, there are multiple food festivals that take place annually, allowing you to try new food in the community! A few of the most popular food festivals in Louisville include the Louisville Mac & Cheese Festival, Louisville Street Food Festival, and Donut Fest Louisville.
Louisville Mac & Cheese Festival
For all of the cheese lovers out there, the Louisville Mac & Cheese Festival is a bucket list event. This event takes place annually in late August on 4th Street in downtown Louisville. The festival brings in a selection of local restaurants to serve their mac and cheese dishes. You'll find it served a few different ways – plain mac and cheese, or with toppings such as breadcrumbs, bacon, and more. Plus, you can partake in mac and cheese themed games and activities!
Louisville Street Food Festival
The Louisville Street Food Festival offers Louisville residents and visitors with a plethora of local food vendors and food trucks. Visitors can buy a ticket to the event every September and enjoy food under $5! Some of the popular menu items are hot dogs, corn dogs, pretzels, meatballs, and sliders. In addition to delicious food, there are also family-friendly activities and eating contests to enjoy.
Donut Fest Louisville
The Donut Fest in Louisville is a popular event that usually occurs in November where visitors can sample donuts from local vendors and vote for their favorites. In addition to taste testing donuts, guests who are 21+ can also enjoy a beer from the brewery at the event venue. Tickets go fast as this is a popular food fest in Louisville, so don't miss out!
Louisville Food Tours
Louisville Food Tours offer a variety of food tours to experience. Whether you're looking to learn more about history, ghost stories, or architecture while trying some new food, you have options. Each food tour is led by a local guide, who has done their research on the city and dining scene. These tours typically include up to 12 guests and the experience includes walking around to explore different dining venues and a headset to also learn the history of Louisville.
Here are a few of the best food tours in Louisville:
Find Your Next Home at HILLS and Easily Discover Louisville
Throughout this Louisville food blog, we've walked through all of the different food experiences you can explore in the city. Louisville offers plenty of opportunities to try new restaurants and food types. Whether you decide to sign up for a food tour, visit a food festival, or get dinner from food trucks across town, you can't go wrong.
At HILLS Properties, we manage a selection of luxurious apartment communities that allow you to comfortably live and explore all that Louisville has to offer. Browse our available apartment homes in Louisville to get started!