Neighborhoods
Near Sterling Lakes Apartments
When you live at Sterling Lakes apartments in Mason, OH, you're a part of the Mason and Sterling Lakes family. And if you've got a family, our neighborhood is perfect for you thanks to great schools, ample dining options, and an always bustling bus stop. Explore what our quiet, accessible neighborhood has to offer.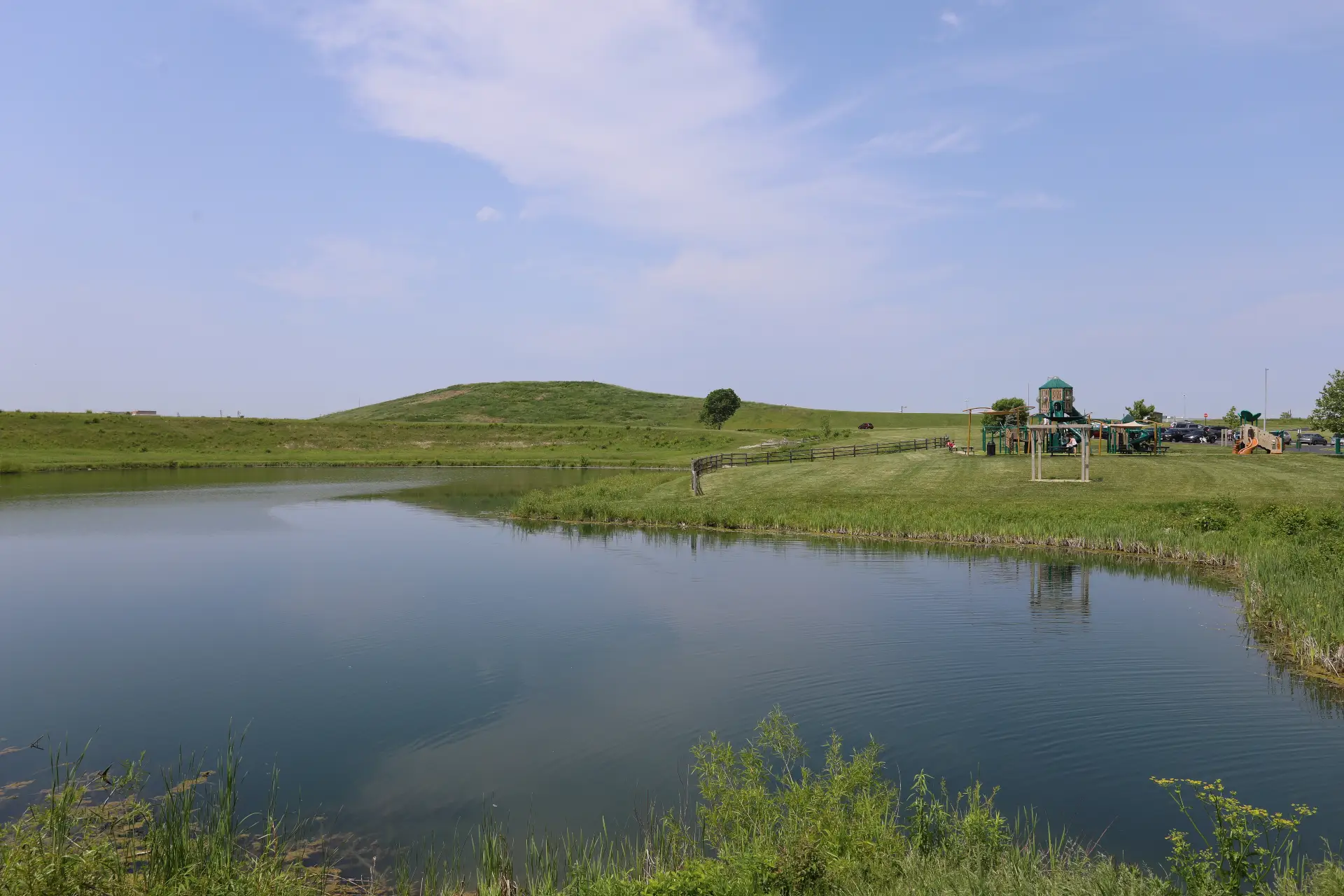 Mason Schools
Near Sterling Lakes Apartments
Mason is one of the most popular and desirable suburbs in the northern Cincinnati metro area for a reason. Our Mason apartments fall in the Mason City School District, where there are multiple highly rated schools nearby for your young ones to attend.
Mason Early Childhood Center Elementary School
Shawnee Early Childhood School
Mason Intermediate Elementary School
Western Row Elementary School
Hopewell Elementary School
Columbia Elementary School
J F Burns Elementary School
Hopewell Junior School
Food Near Sterling Lakes Apartments
In Mason, OH
Don't want to cook? That's no problem thanks to the breadth of dining options available to you. With everything from fast food joints and lovely sit-down restaurants, fulfilling that late-night snack urge or going out on date night is a breeze. And with Highway 42 and I-71 nearby, plenty of other dining options are available with a short drive.
Sonder Brewing
Chick-Fil-A
Buffalo Wild Wings
Culver's
Chicken Salad Chick
Condado
Panda Express
Krispy Kreme
Mason, OH, Shops
Near Sterling Lakes Apartments
We make it easy to order things online and provide the peace of mind to do so with our secure packaging system. But sometimes you need an item right now. Whether you're in that boat or just looking for a little retail therapy, visit the shops in Mason, OH, near Sterling Lakes apartments.
Kroger
Walmart Supercenter
Whole Foods
Lowe's
Buybuy Baby
Hobby Lobby
The Home Depot
GameStop
Entertainment, Employers, & Services
Near Sterling Lakes Apartments
Looking for a thrill? The award-winning King's Island amusement park is just a short drive away. And if you're looking for something a little quieter, the nearby Prasco Park might suit the bill, too. Plus, nearby services like the Mason DMV and multiple veterinarians make life easier.
Manor House
Prasco Park
Wall 2 Wall Soccer
Courts 4 Sports
Lifetime Fitness
Noah's Ark Animal Clinic
Mason Department of Motor Vehicles
The Christ Hospital
Warped Wing Brewpub & Smokery