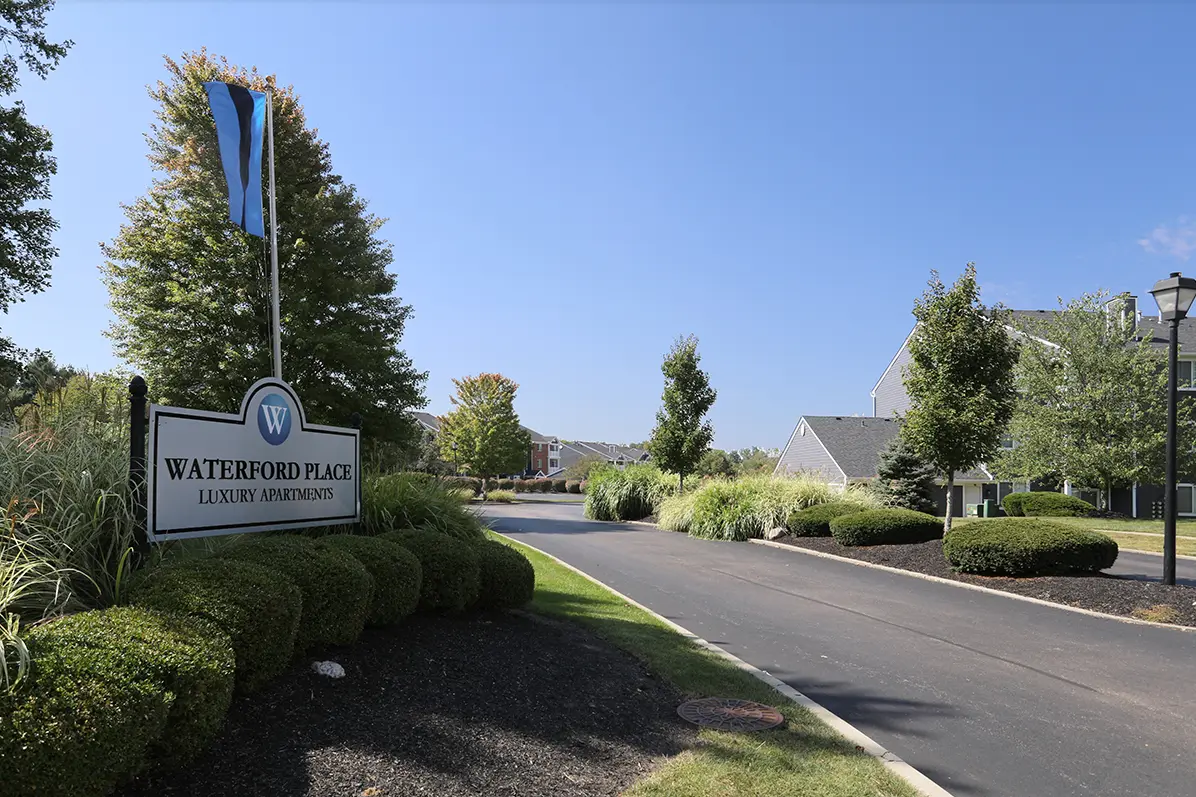 Neighborhoods
In Loveland, OH
Nestled in the outskirts of Cincinnati, Waterford Place Apartments offer suburban living with easy access to the city. We're conveniently located near Montgomery, Mason, Deerfield, Landen, and Sharonville. With nearby dining options, home goods stores, and grocery shops, it's easy to grab a bite to eat or run errands.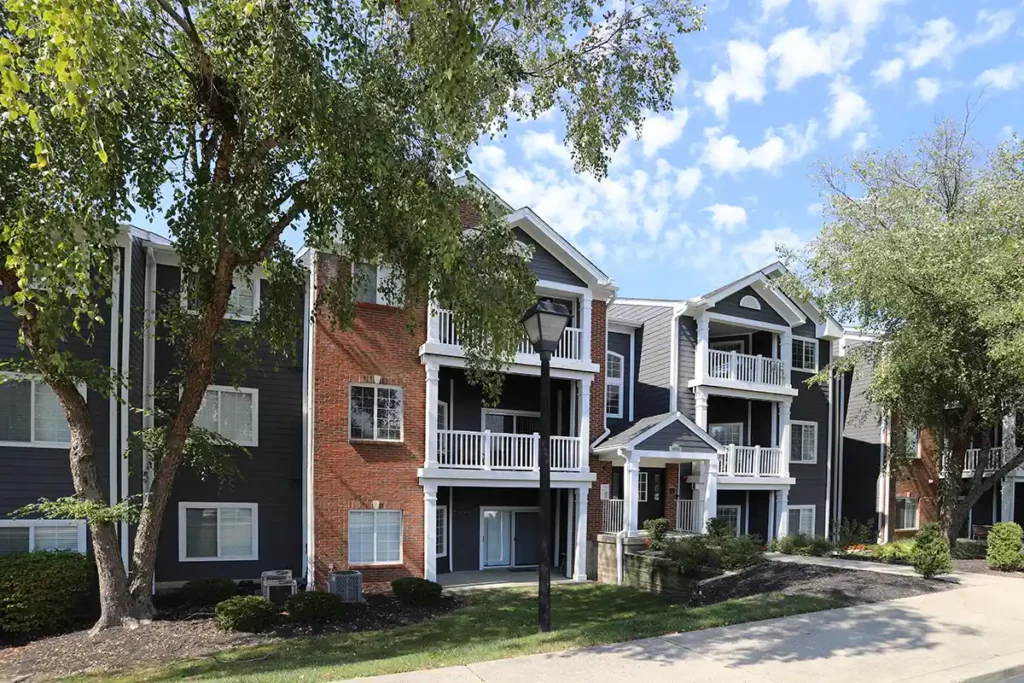 Loveland Schools
Near Waterford Place Apartments
In the Loveland area, there are multiple school options for elementary, middle, and high school students. Just a short drive from Waterford Place, you'll find schools perfect for any kids in your family. The Loveland School District also offers events and activities to connect with others in the community.
Loveland Elementary School
Loveland Intermediate School
Loveland Early Childhood Center
Loveland Primary School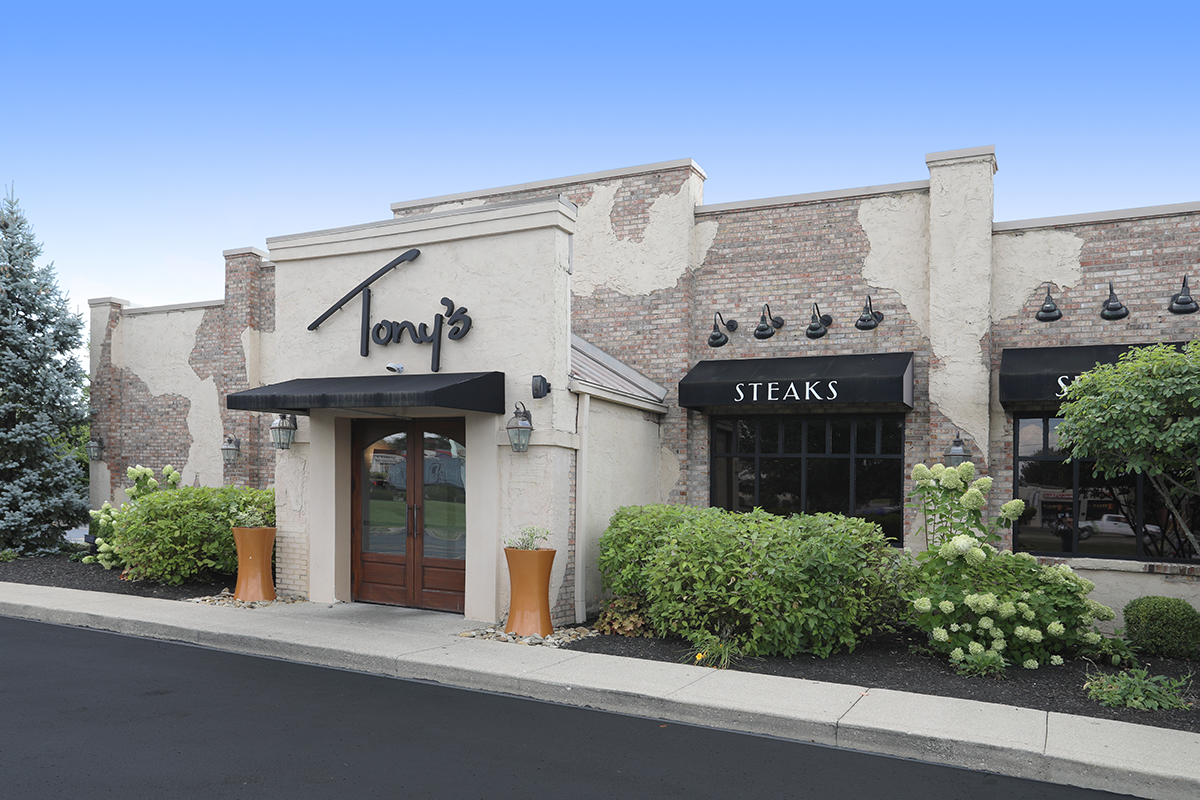 Food
Near Waterford Place Apartments
When you don't feel like cooking dinner, there are local restaurants and fast food places near Waterford Place. With a variety of food cuisine options, you're guaranteed to find your craving.
Skip's Bagel Deli
Tony's of Cincinnati
Kyoto Japanese Cuisine
Raising Cane's Chicken Fingers
Chipotle Mexican Grill
Longhorn Steakhouse
Jet's Pizza
IPho Vietnamese Cuisine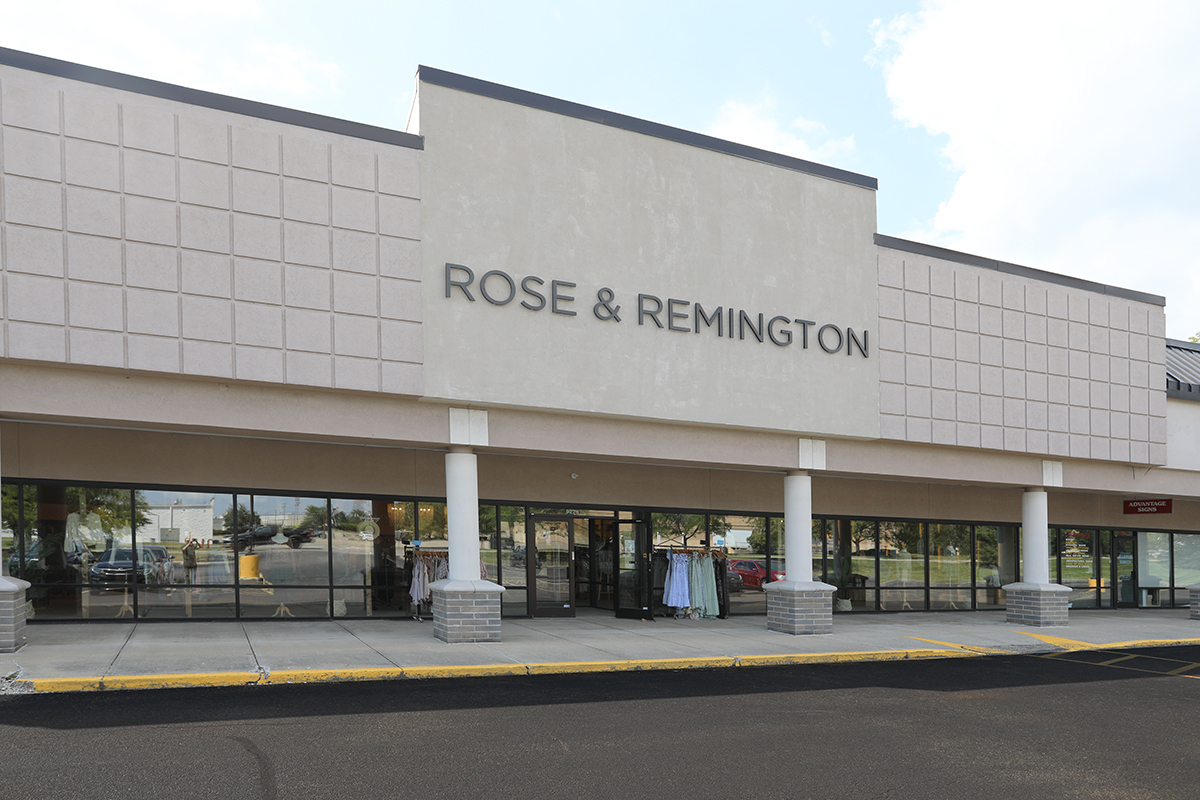 Shopping
Near Waterford Place Apartments
Whether you're looking to decorate your new home, buy furniture, or get parts for your vehicle, you'll find a variety of shops in the neighborhood. Without having to drive far to reach necessities, you won't have to spend a lot of time and effort running errands. Our apartment community is near Meijer, Costco, and these other retailers:
At Home
Menards
Rose & Remington
Sephora at Kohl's
Target
DSW
Entertainment, Employers, & Services
Near Waterford Place Apartments
Whether you're looking for a place to grab a drink with friends or a place for the whole family to enjoy, you'll find multiple options near Waterford Place. Visit a nearby park, rock climbing gym, golf course, or local brewery. Or, for a night out in downtown Cincinnati, hop on the interstate and get to the heart of downtown in under 30 minutes.
Stonebridge Park
Mosaic Climbing
March First Brewing and Distilling
Sonder Brewing
Loveland Castle Museum
Home of the Brave Park
West Loveland Nature Preserve
Hickory Woods Golf Course
Regal Cinemas 16