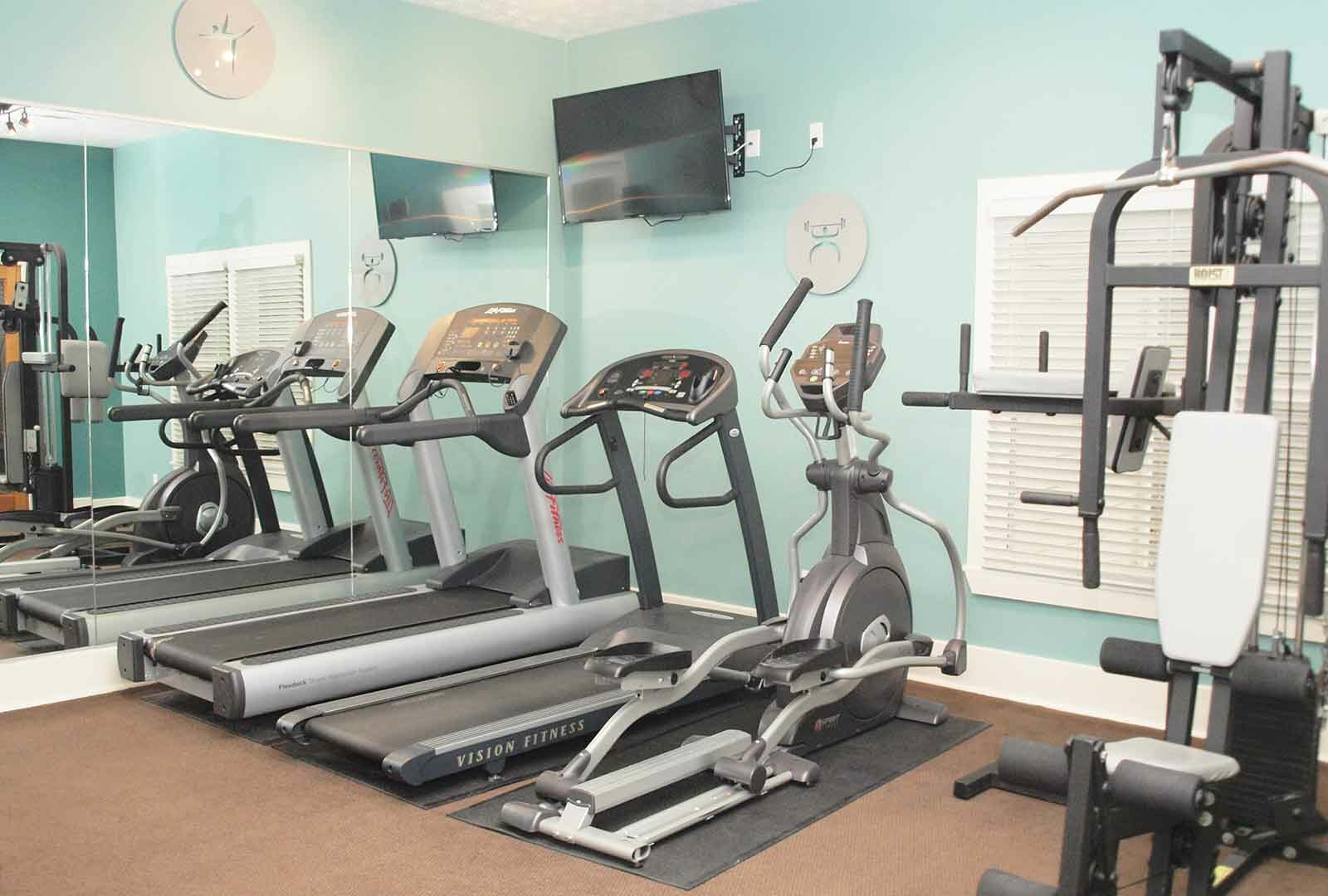 Apartments With a Fitness Center
in Southgate, KY
Come to Fox Chase South to find your all-inclusive home in northern Kentucky. Our 2-bedroom apartments in Southgate are a spacious and affordable choice for anyone looking for a luxurious place to live near the city. Residents at our Southgate apartment community can take advantage of several exciting amenities, including our 24-hour fitness center. Think about how much you'll save by cutting out the costs of the gym and getting your workouts in just steps away from your home. This will also allow you to save on time spent commuting to and from the gym, so it'll be easier than ever to stay motivated and focused on your fitness goals.

Alongside the several amenities we offer, residents at our Southgate apartments also benefit from our convenient location. Our community is right off Interstate 471 and is just a couple of minutes from other major roads like Interstate 275 and U.S. Route 27. We're also less than a 10-minute drive from the campus of Northern Kentucky University, and we're very close to bus routes that can get you there as well. This makes us a smart pick for students looking for affordable apartments with a gym in Southgate in addition to anyone in town searching for a nice place to live.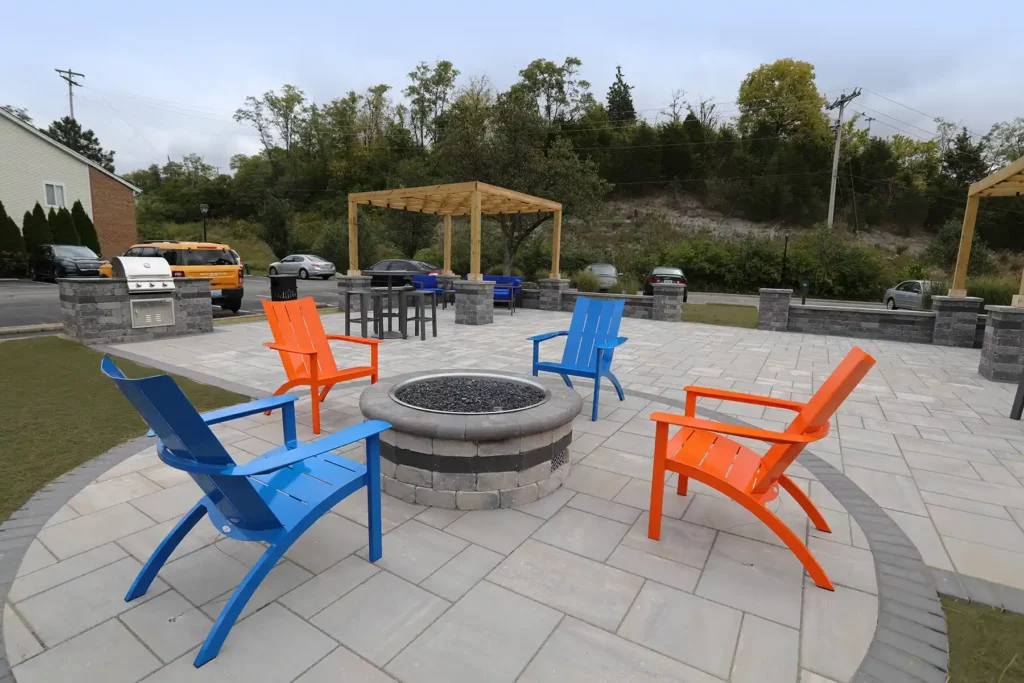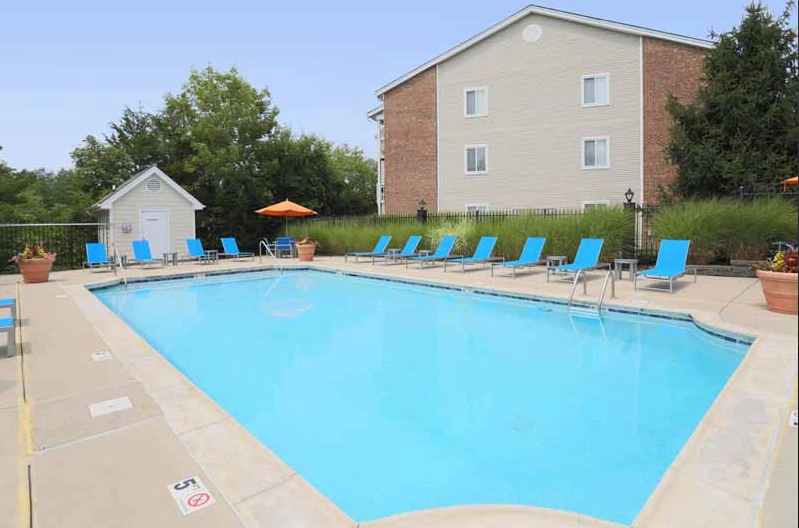 Top Apartment Amenities
in Southgate, KY
Take your workout game to the next level by renting one of our Southgate apartments with a gym. Our fitness center is open 24 hours a day, seven days a week, and it houses several aerobic and weightlifting machines and equipment. It will be easier than ever to fit exercise into your schedule when you're just a short walk away from the gym, and you'll save tremendously on monthly or annual costs that come with being a member of one of the major fitness chains.

When you're not working out, you can still find plenty of things to do at our Southgate apartment community. We have a luxurious pool and sauna available for when you need to unwind, and our outdoor social deck with a fire pit and grilling stations is a great spot to hang out.
FAQ About Apartments
in Southgate, KY
If you have any further questions, don't hesitate to contact us so we can help. Explore our online photo gallery for a closer look at our affordable Southgate apartments with a gym and pool, and check out our detailed floor plan for exact measurements of what we offer.
Is Fox Chase South a pet-friendly apartment in Southgate, KY?
Your furry friends will also get to enjoy themselves, as we have an on-site dog park and areas for them to walk as well. Review our pet policy for more info. A comfortable and convenient life is within reach with Fox Chase South.