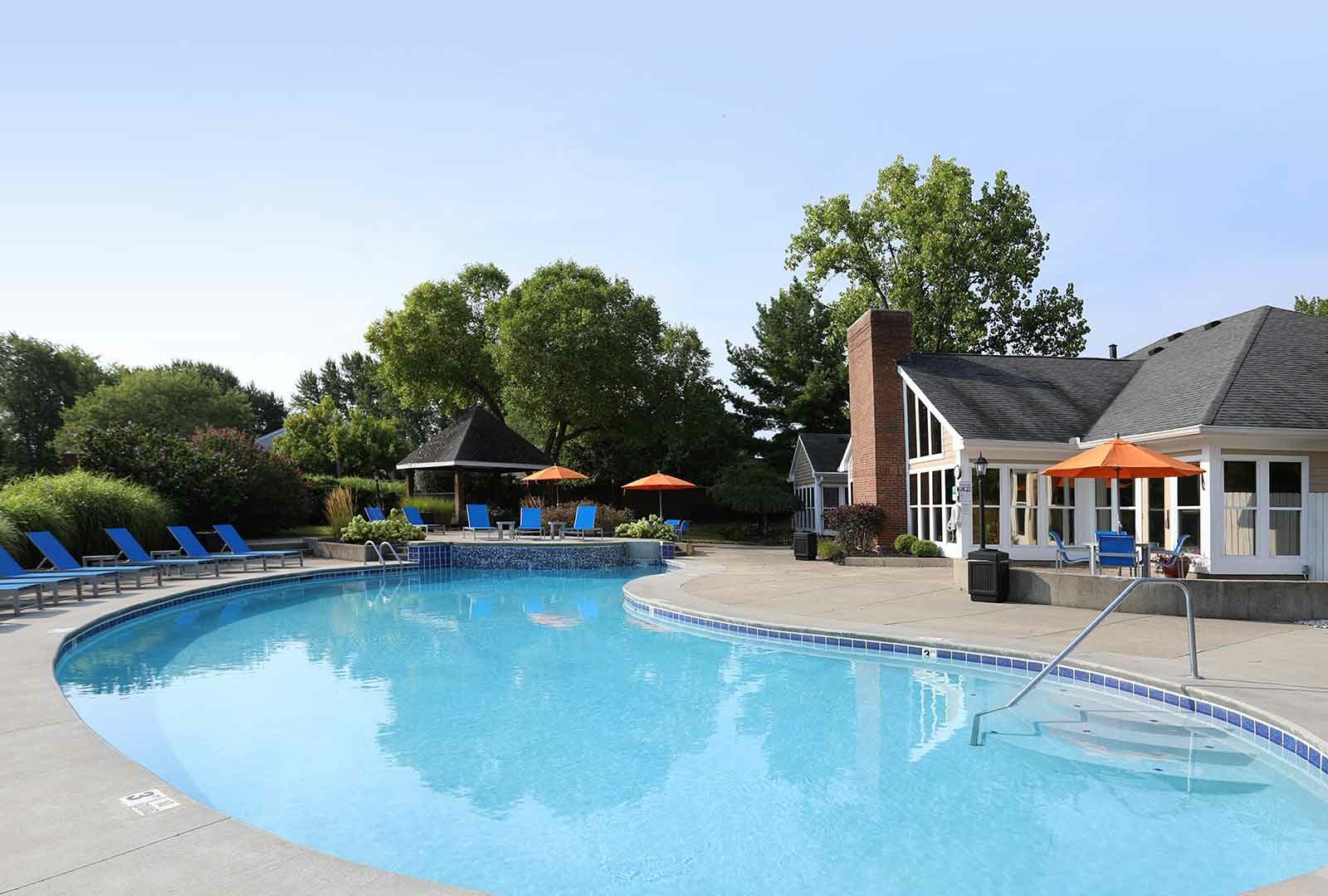 Apartments With a Pool
in Cincinnati, OH
If you're looking for apartments on the east side of Cincinnati, Fox Chase North has oversized 2-bedroom apartments in Anderson Township. However, unlike many other apartments, you can find in the area, we also have a swimming pool at our community. Along with our pool, we offer a number of amenities and facilities to make your time with us comfortable, convenient, and enjoyable.

Our apartments are in an excellent neighborhood right by Cherry Grove with tons of options for entertainment and shopping nearby. We're very close to I-275 and OH-125, so downtown Cincinnati and Newport, KY, are just short drives away. For great customer service and a convenient location, Fox Chase North is the place to go.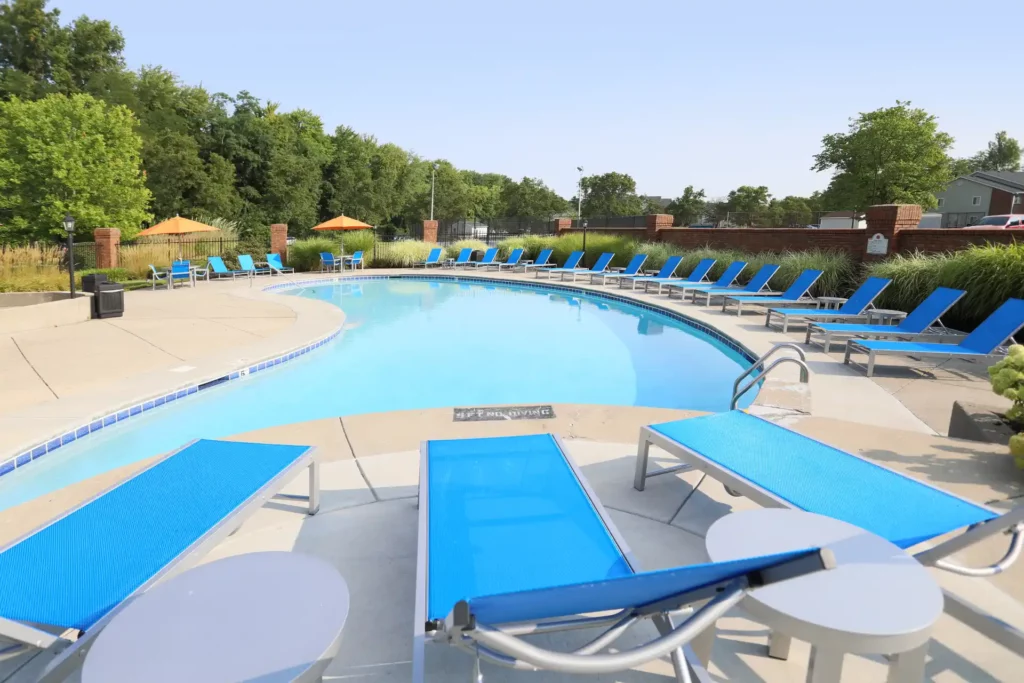 Top Apartment Amenities
in Cincinnati, OH
At Fox Chase North, we offer many amenities that prioritize your comfort and convenience. We have a swimming pool on our grounds with an expansive sun deck, a lighted tennis court, and a 24-hour fitness center with a sauna. If you're interested in a more activated lifestyle, we have a billiards room and a rentable clubhouse with plenty of space for socializing.

Beyond just our recreational amenities, we also feature more practical offerings. We have a clothes care center on the bottom floor of each building as well as laundry hookups in each of our 2-bedroom apartments. If you're looking for a better place to keep your vehicle, we have detached garages available for our residents. Fox Chase North Apartments has the best amenities in a great location to serve our residents.
FAQ About Apartments
in Cincinnati, OH
Interested in renting an apartment with a pool in east Cincinnati? Contact our team to arrange a tour and check out our gallery of photos to see the kind of apartment you could be living in.
What apartment options are available in East Cincinnati?
At Fox Chase North, we offer 2-bedroom, 2-bath apartments based on one floor plan. With more than 40 acres of lush greenspace, you can choose which apartment works best for you.