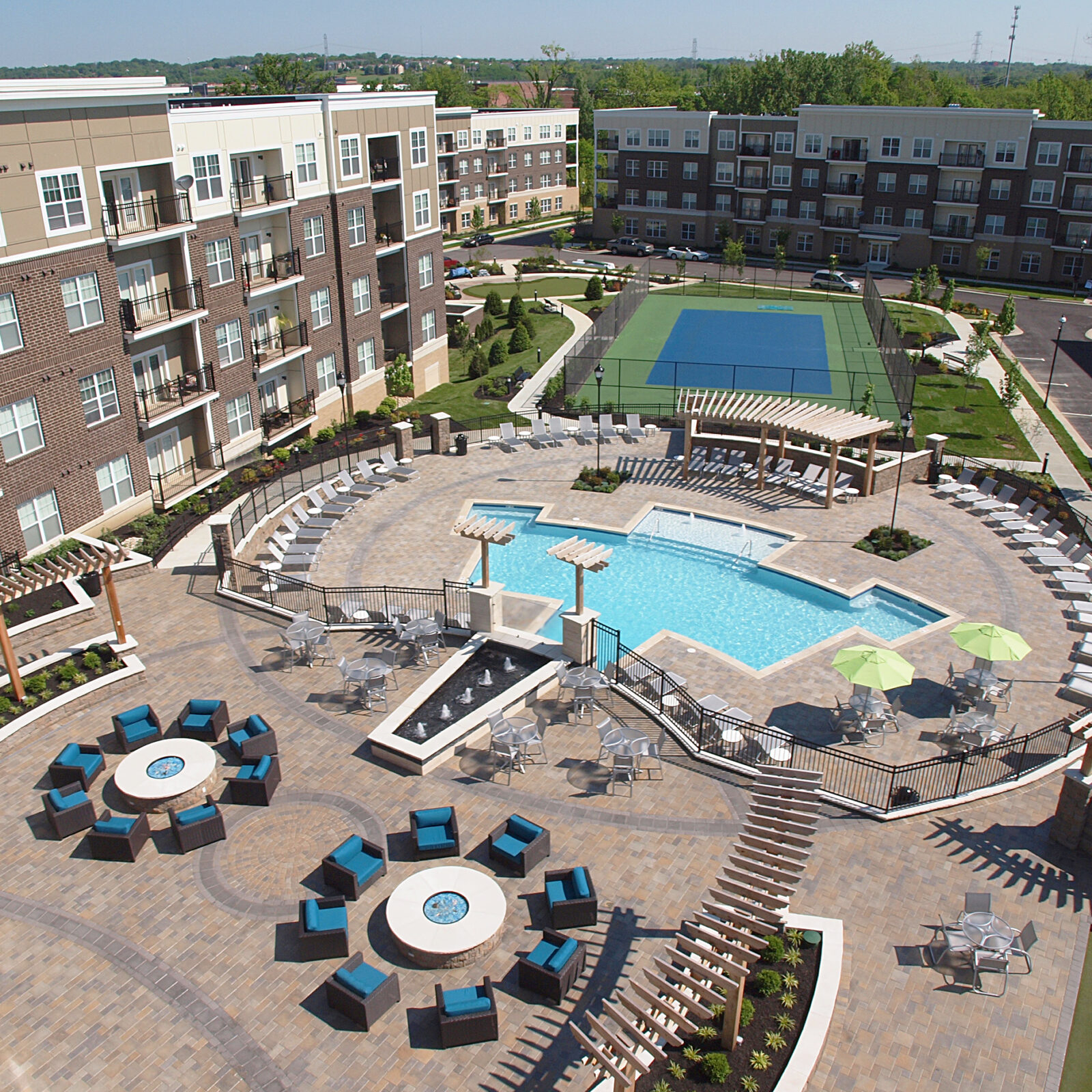 Savoy at the Streets of West Chester Apartments
In West Chester, Ohio
You don't have to travel far to find luxurious living in Cincinnati. Nestled off the Union Center Boulevard exit off I-75, Savoy at the Streets of West Chester provides the West Chester, OH, apartment homes you're looking for. Recline at our sumptuous pool, invite some friends over to a get-together at our two-story residential retreat, or enjoy movie night at home. You deserve it.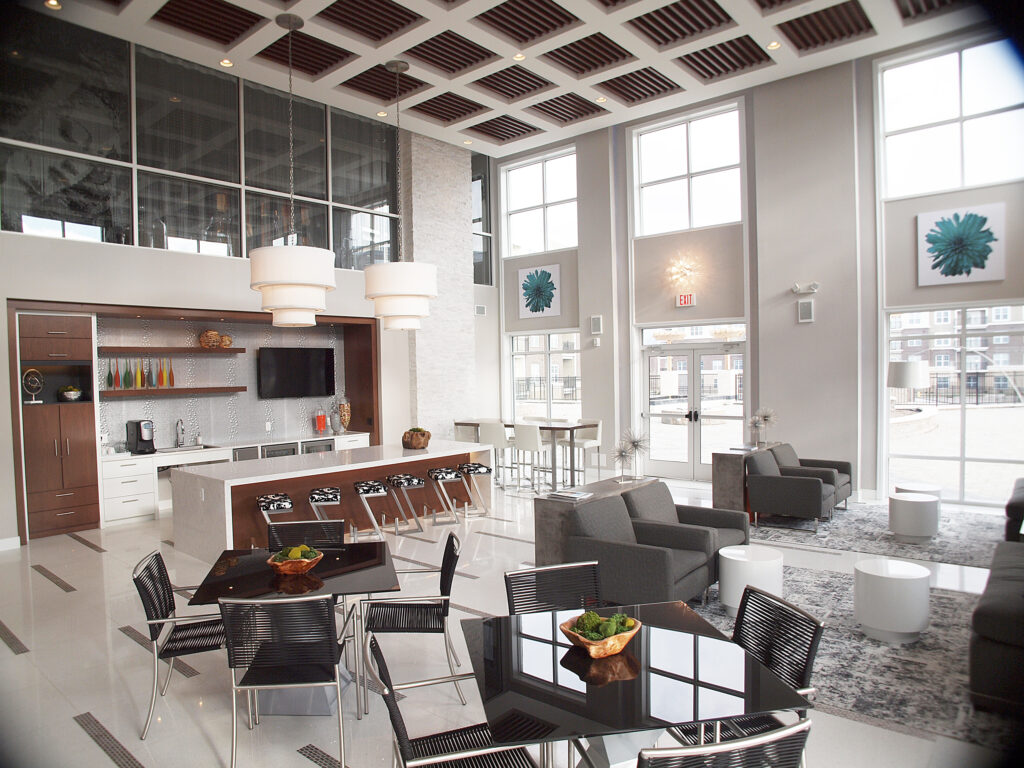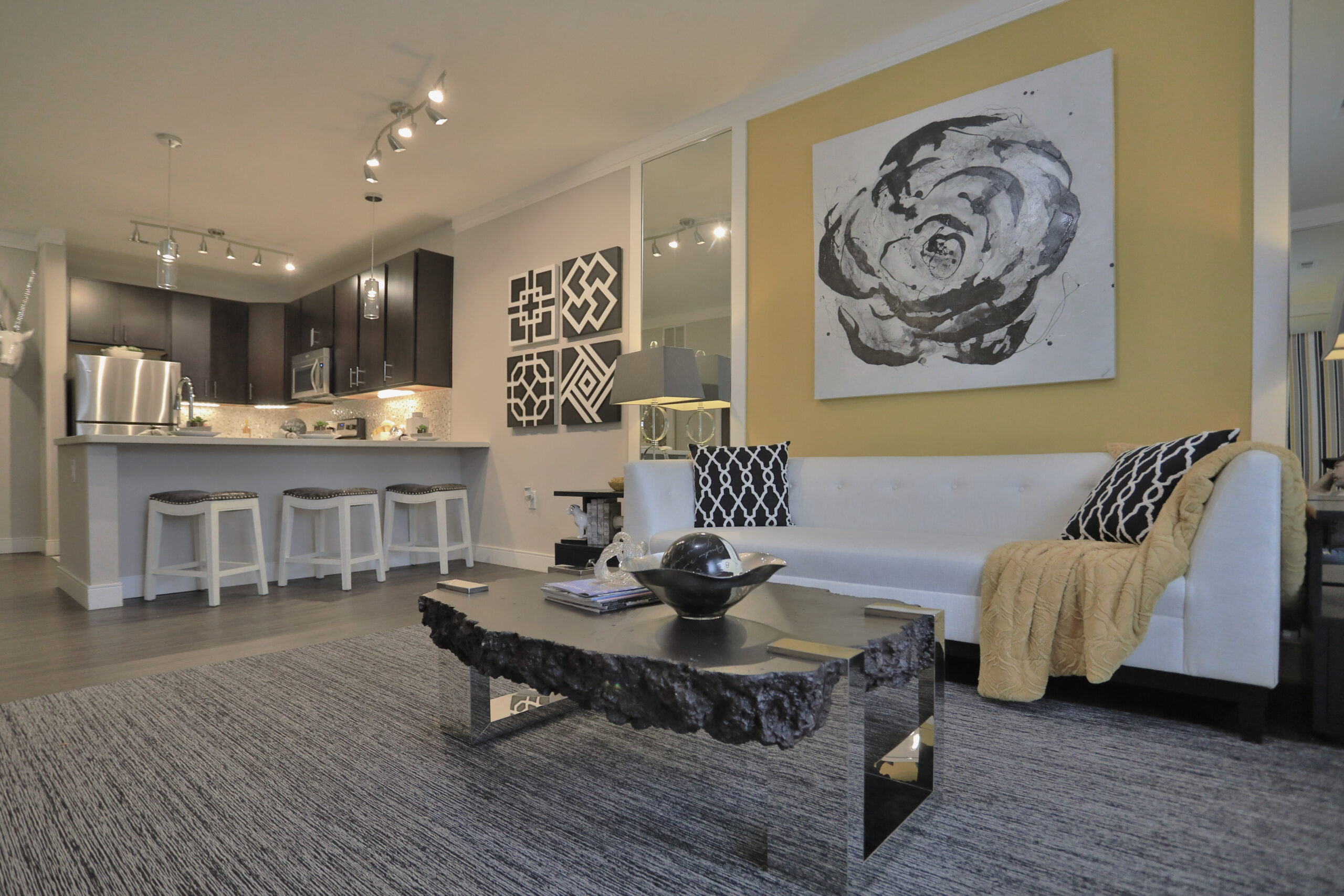 Savoy Floor Plans
In West Chester, OH
We spared no expense when building our new West Chester apartments. We have a wide variety of options for anybody and everybody looking for a comfortable place to live. Select between spacious 1-bedroom and 2-bedroom options. And if you need some additional space for your office or hobby room, an apartment with a den is a perfect option.
Savoy Amenities
In West Chester, OH
Whether you're interested in expansive community amenities or simply a well-appointed apartment home in West Chester, Savoy is the place to be. From exclusive in-building parking to white quartz countertops and high-quality flooring, life at Savoy is full of perks you won't be able to find all in one place anywhere else.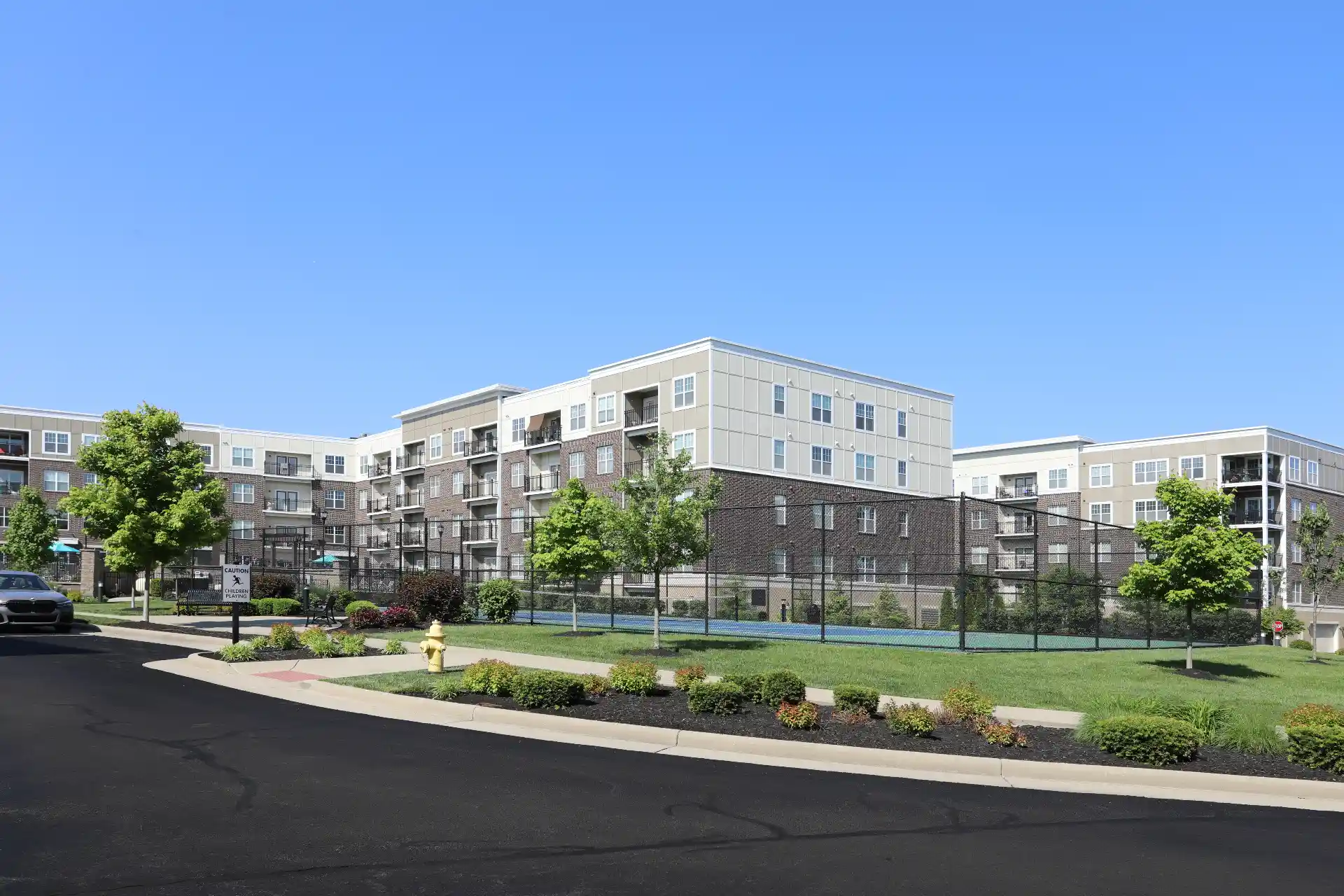 Savoy Neighborhood
In West Chester, OH
Savoy isn't just a collection of apartments—it's a community. With our convenient location in central West Chester, OH, you've got the entirety of northern Cincinnati available to you. Send your kids to school at some of the best schools in the area, enjoy a night on the town, or order in some local pizza.