Island Club Apartments
in Maineville, Ohio
Elevate your living experience with timeless 2-bedroom apartments at Island Club Apartments in Maineville, OH. Nestled among a nature preserve and beautiful lakes, you'll step out your front door and into a wonderfully landscaped park every time you leave. Find your new home at Island Club Apartments on Clubhouse Drive, a short distance from I-71 and Highway 22.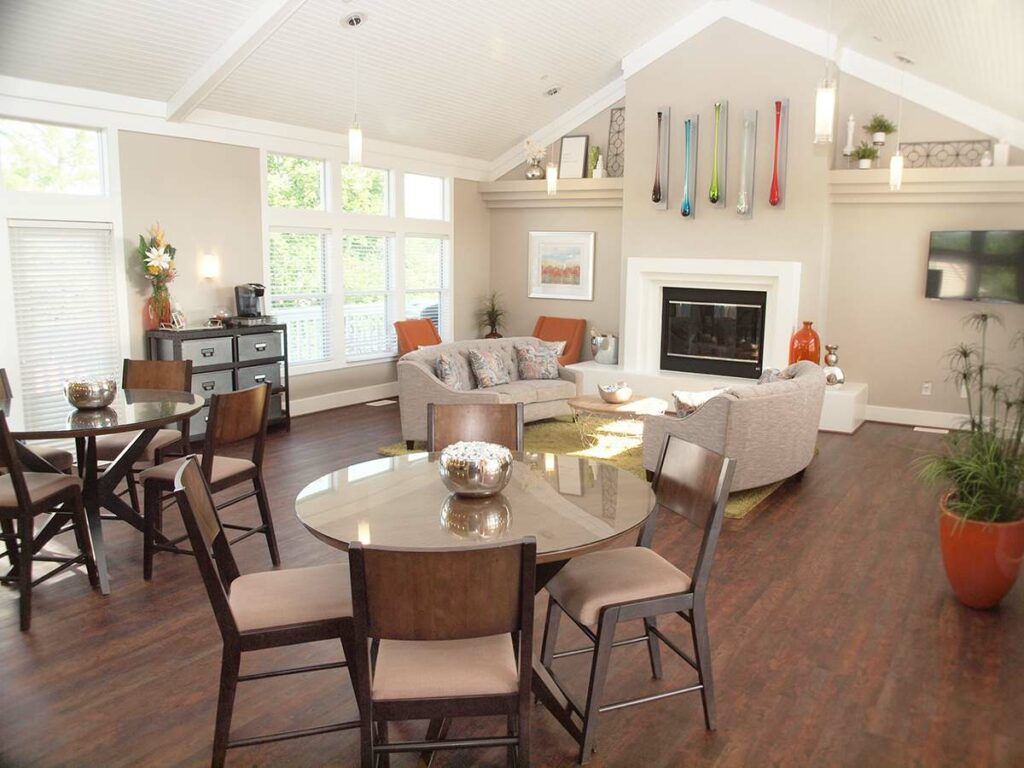 Island Club Floor Plans
in Maineville, Ohio
Island Club Apartments offer beautiful, spacious 2-bedroom, 2-bathroom apartments in Maineville, Ohio. Our spaces were designed with you in mind—featuring spacious patios and open concept living areas. Each apartment home is unique with options to elevate with cathedral ceilings, fireplaces and lake views.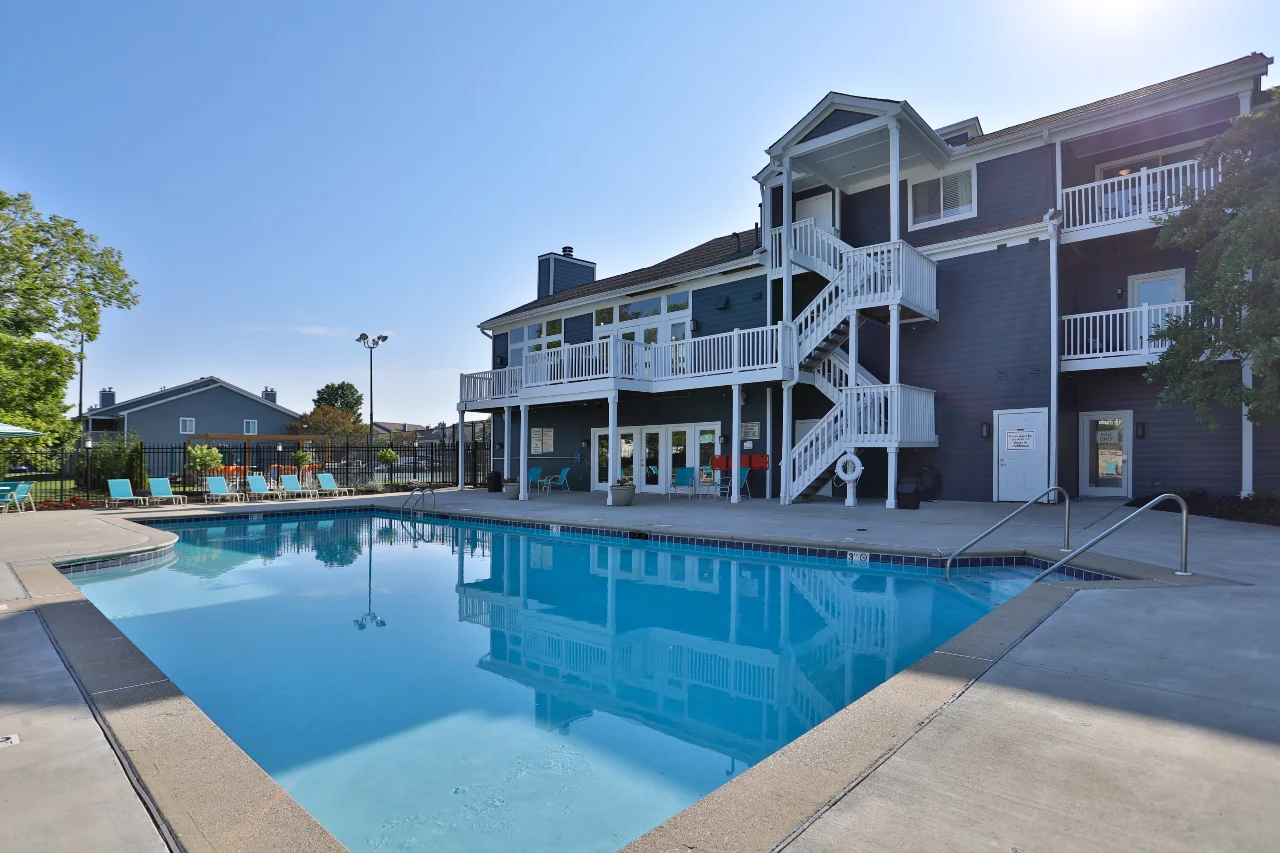 Island Club Amenities
in Maineville, OH
At Island Club Apartments, we want you to love where you live. Enjoy being in the heart of Maineville while enjoying all that neighboring Cincinnati has to offer. Head to the city to explore, shop, and eat, but make your way home knowing a variety of amenities are waiting to make your home into a great living experience.
Island Club Neighborhood
in Maineville, OH
Finding places to fill your stomach, and your day, are never difficult to locate near Island Club Apartments. Feel the rush at legendary Kings Island or practice your swing at the City of Mason Golf Center and end with celebratory ice cream at Whipty-Do! just off Ohio-3.